Sony is manufacturing high end smartphones from a long time. But one series of its smartphone brings a complete change in its Business. Yes we are talking Z series of Sony Mobiles. Sony launched its first smartphone Sony Xperia Z in early 2013. In less than 2 year this series gives the new platform to the smartphones. Now in 2015 Sony is going to launch its best smartphone in this series named Sony Xperia Z4. Today we will analyse this series of Sony and its upcoming smartphone under this series.
Sony Xperia Z – This smartphone was launched in early 2013. In Japan Sony was able to generate over 150,000 sales within a week. It is powered by 1.3 GHz Quad Core processor which runs on 2 GB Ram. The display size of this phone is 5 inch FHD. It was the first water proof smartphone by Sony.
Sony Xperia ZL – This smartphone was launched just after 2 months. It was launched with the same specs as Xperia Z but water proof feature was removed from this smartphone.
Sony Xperia ZR – After a gap of one month this smartphone was launched. This phone also got the same features as Xperia Z but the screen size was reduced to 4.5 inch HD.
ZR and ZL were launched to reduce the price tag by making some changes in the extra specifications of Xperia Z.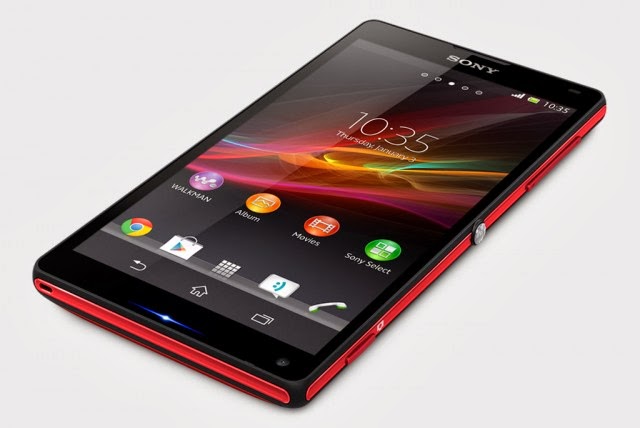 Sony Xperia Z1 – This smartphone was released in late 2013. Sony upgraded its processor to 2.2 GHz quad core Snapdragon 800 with 2 GB Ram. The most eye catching feature of this smartphone was its camera. Sony launched this smartphone with 20.7 MP rear camera and 2 MP front camera.
Sony Xperia Z1 Compact – This smartphone was launched in early 2014 and it comes with the same features as Xperia Z1. But like its name suggest Sony make a compact size of this smartphone to reduce price tag. This smartphone came with 4.3 inch HD display.
Sony Xperia Z2 – After one month Sony launched it's another smartphone Z2 under this series. Sony upgraded the processor with 2.3 GHz quad core processor with 3 GB RAM. They also made a change in display by adding 5.2 inch Full HD IPS display.
Sony Xperia Z3 – After 6 months of gap Sony launches its successor Z3 and introduces Android 4.4 Kit Kat. It also upgraded their processor clock speed to 2.5 GHz.
Sony Xperia Z3 Compact – In the same month Sony launches the compact version of its Z3 smartphone too. In this smartphone Ram was reduced to 2 GB and display also reduced to 4.6 inch.
What's NEXT?
Sony will release its next smartphone under this series named Sony Xperia Z4. It is expected that this time Sony will upgrade its processor to 2.5 GHz Octa core Snapdragon 810 which will powered by 4 GB RAM. According to rumours Sony will also upgrade the display to 5.5 inch and it will introduce QHD display in its smartphone. There are lesser chances of camera upgrade but it is confirmed that this phablet will come with Android Lollipop out of the box.
Sony Xperia Z4 Release Date
Sony is releasing its smartphone in short interval of time to compete with big rivals like Samsung Z3 was released in September 2014. So it is almost confirmed that the Xperia Z4 release date will be scheduled for March 2015.