Search engine traffic is a non-intrusive method of Internet marketing. The concept behind Search Engine Marketing (SEM) is based on the searches entered by a user on the Web through either a text box or by clicking through a directory hierarchy.  This "hunt mode" means that the searcher may very well be somewhere in the buying cycle, something marketers want to capitalise upon. They want to tap a searcher at the exact moment he is seeking some knowledge or solution.  They want to effectively use both paid and organic SEM. Their attempt is to benefit from a dialogue with a searcher; whether that searcher is facing a crisis, is in need of information, or is ready to purchase.
SEO, an art of optimising a site to achieve better ranking, search-friendliness and popularity, includes the use of keywords, back-linking and many other tactics.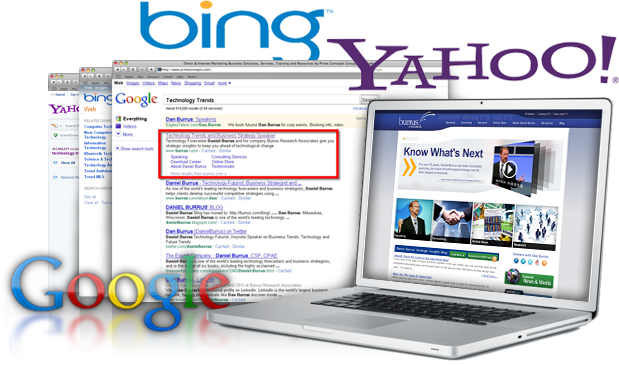 Unpaid (otherwise known as organic or algothimic) search engine marketing (Organic Search Listings) combines the best practices of technology, usability, copy/linguistics and online PR. The search engines are spider (crawler) based. Website owners must put legitimate efforts behind organic SEO optimisation, site design, HTML formatting, copy optimisation and server platform adjustments.
Nowadays, paid listings too are playing an ever-increasing role in web marketing. Some of the common paid listings include paid placement, directory paid inclusion, XML (Per-URL) paid inclusion, shopping search and graphical (rich media) search inventory.
It is no easy task to use SEO as marketing tool as user defined search optimisation is still nascent in India.  On an average, website owners give 90% of their attention to the site itself and only about 10% to SEO.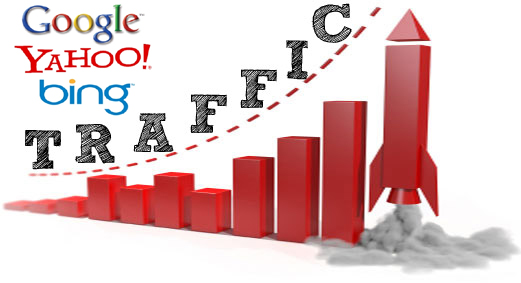 Listings on the pages of search engines can bring more eyeballs to a website than e-mail, banner ads, print media, and even television ads. But the real problem lies in getting one's listing to the top, where it's most likely to be noticed.   Thousands of new websites hit the Net almost every week. Search engines have their own ways of registering sites. One needs to know how to hardwire one's site to make it show up when search engines comb the Net for targets.  In this context, a very useful website — search-value.com — can answer all the needs of businesses aspiring to reach the targeted customers. Search Value strives to deliver comprehensive digital marketing india solutions, with result driven approach and experiences as its core competencies.