If you wake up on a very cold morning only to realize your water isn't getting any warmer in the shower, don't be in a hurry to castigate and condemn your water heater, you may not be needing a new one, try exploring these possible solutions first.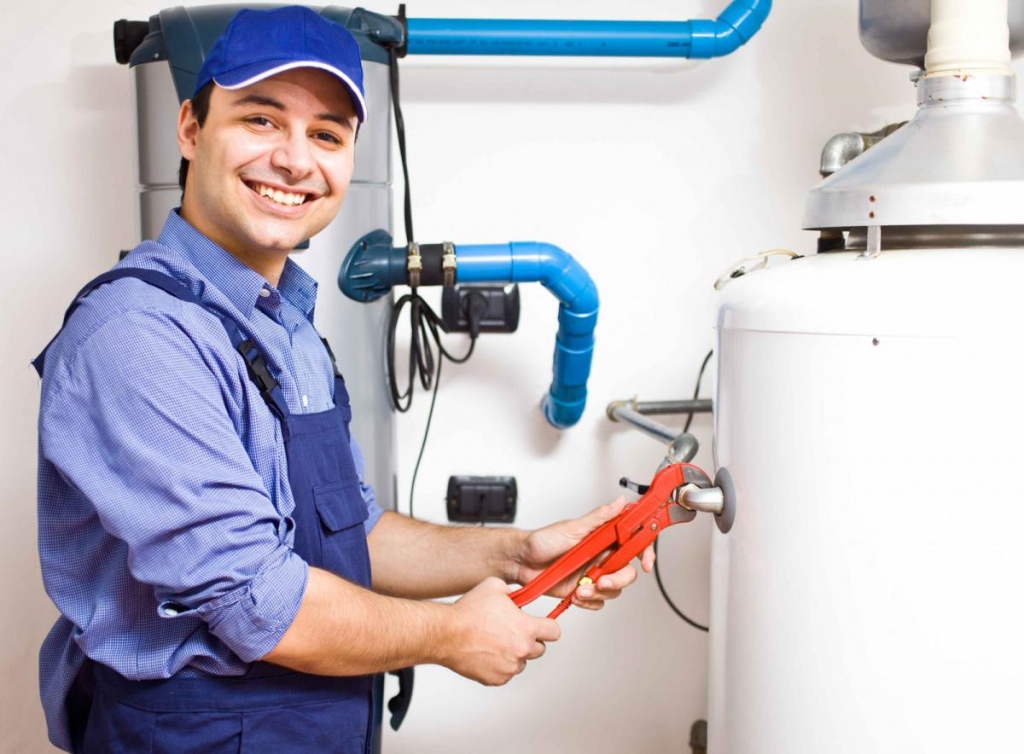 Troubleshooting Your Electric Hot Water Tank
First thing to look out for is if there are any leaks or stagnant water near your water heater. If there is water on the floor, do not touch it. If there are no visible signs of leakages, check the main circuit switch. If it looks great and in good condition the next place to check is the control panel. If there are signs of water, turn off immediately and call an experienced plumbing company. Plumb Perfect Plumbing has the tools, manpower and skills to help with water heater repair services
Troubleshooting Your Gas Water
Gas is one of the cheapest and most effective ways to heat water. In spite of this, it can also develop faults from time to time. If your water is not heating up, check to see if your gas is on. If so, the next place to check is the pilot light. Switch the gas control knob setting to pilot mode on the heater, check to see if the pilot light is on. If the process still persists, you should get in touch with your gas service provider or a plumbing professional for assistance.
Repair and Replacement
Generally water heaters can last for about 10 to 20 years if well cared for. One of the things to consider is to know if it will be more ideal to either repair or replace your water heater. Repairs are sometimes almost as nearly expensive as getting a replacement.
Hot water tank repairs should be done by a professional to avoid gas explosions. Do not settle for a DIY approach as electricity can be dangerous. For this reason, it is not always a great idea to try fixing water heater repair issues yourself. Consult with a local plumbing company to repair hot water heaters and related systems, in an efficient and safe manner.
When to Call a Professional Water Heater Service
It may seem affordable and smart to try and fix your heater yourself, but it is not worth the hassle eventually. You stand the risk of damaging the whole heater. Some jobs require the use of highly specialized tools which aren't easily accessible to an average homeowner.  Replacing the dip tube or the heating element requires dealing with over 220 volts of electricity; it is best left to a professional to fix especially if you are not experienced.
It is always the best choice to call for professional help when unsure of what to do to get your heater back up and running, never try to take it out yourself if you have little or no idea of what to do.