We live in a global village where nothing is hidden anymore. Whatever you do somehow makes its way online. All your pranks, personal relationships, rivalries, passions and interests, etc. end up being either on your Facebook profile or Twitter. But be careful; now your personal information is not only your concern ? even employers and business partners take additional interest in such things.
Professionally, it's a popular trend to Google a potential employee or business associate before finalizing any deal. So, if you own a negative Google search page, it's high time to amend it. Though repairing your online reputation is not easy, but it isn't impossible either.
Here are a few tips that will surely help in repairing your online reputation:
Acceptance is the best policy. If you've committed a mistake, rather denying or making lame excuses ?accept it openly. You cannot run away from your past, so it's better to acknowledge and make it a part of your life. This attitude will not only help you professionally, but will provide personal advantages as well.
Saying Sorry isn't a Big Deal
Imagine a situation where you've tweeted any of your chauvinist or racist views, which end up mentioned in an article. Now, when you search your name, the article appears on the first page. How can you rectify this mistake? Even if you delete that tweet, it won't help, as the article has the evidence. The best solution here is to apologize, tweet again and say sorry to the offended public. It will positively change your position in front of a prospective boss.
Let's continue with the last situation. Now you've said sorry, but still, the article pops out on first page of the search engine Believe it or not, a potential employer won't like it. So, how about bringing that search result down. Yes, that's possible with the help of some professionals! If you can't afford professionals, there are few easy remedies as well.
Make your profile and share content on LinkedIn, Facebook, Twitter, Tumblr and other social networking sites as Google's first page always shows content from such pages. Another way is to start video blogging ? Google likes videos more than anything. Comment on blogs, news features and articles as Google search results show them too. One little but very important thing is to make sure that your privacy settings are as per your wishes. Keep on checking them often as there is no room for random people checking your personal information.
Professional Help, Your Last Resort
This is certainly the best way of repairing your online reputation. Although, calling in a professional will dent your bank account, still, it's worth it. A 2010 research done by Microsoft and Cross Tab; a market-research company shows that 78% of the surveyed US companies check search engine results of their potential employees. And the same study also found out 86% of the employers admitting strong influence of positive search engine results.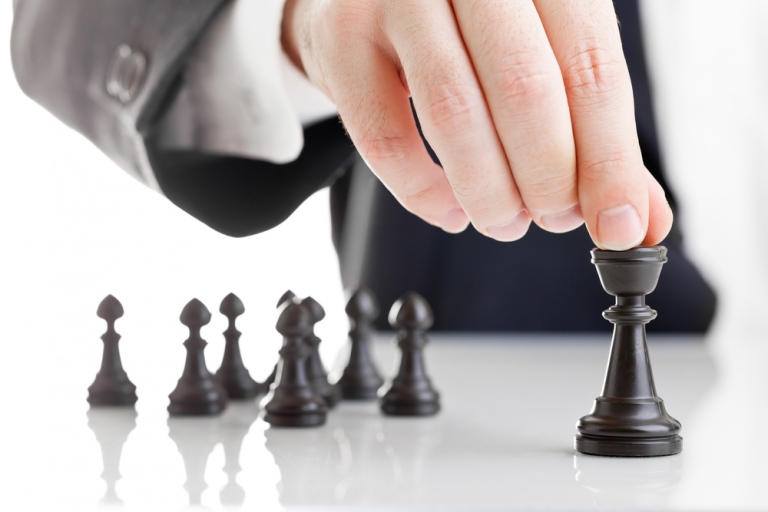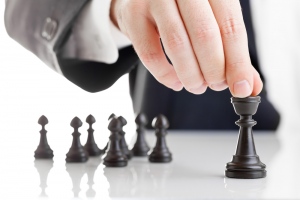 There are many online reputation management companies and internet defamation attorneys which can take care of all such negativity. Bear in mind, nothing is private on the internet ? not even mails, instant messages or pictures shared with a few friends only. Therefore, always be proactive in matters concerning your image, online.