Sales training companies basically sell their unique services to the salespeople! Being a sales leader, you can hire the external sales training programs for many reasons. No matter whether you are finding a two-day seminar program or a significant re-skilling exercise, the following points will help you a lot in finding the right sales training company for you.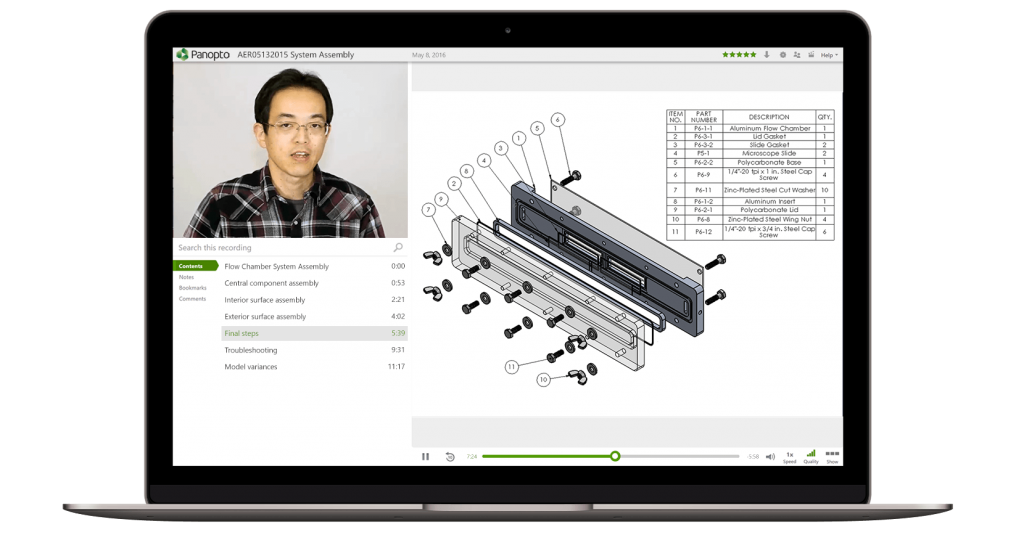 Identify your team's desired outcome!
Before you start finding out sales training provider, be sure to allot sufficient time in diagnosing and evaluating the problem areas in your team. After all, you definitely don't want to waste your money and energy on the program that your organization doesn't need.
What is the ultimate goal that you want to achieve? Is it related something to motivation, development of specific skills, or culture change? Some trainers have expertise in specific areas, while some have sufficient experience in many.
You need to identify your requirements first. This would allow you to keep your focus on the goal and select the right company that can cater all those requirements. Before you finalize a company, make sure to ask them about what exactly can they offer for you.
Think from the business owner's perspective rather than a customer's
Generally, a customer's prime focus is price and then the cost. He rarely looks first at the value. On contrary, being a business owner, you must always look at the value first. See the ROI first, then the cost, and finally look at the price.
Many sales training programs fall down in assessment phase. Did the entire team get more effective and smarter? Ask the provider to properly explain how they measure the results. Moreover, ensure that this specific method matches to your expectations.
Choose the sales training course that will increase your sales as well as revenue and provides great returns on your investment. Don't be tempted to go for the inexpensive option.
Check out the character and content of the provider
Most of the times, the character of the coach really matters. When you choose someone to influence you or your team, you allow them to shape your company standards and not just the specific strategies.
The individual himself matters as much as what he teaches. So, go for the one having a sound character that can leave good influence on your team.
How much time can you devote to the training program?
If your main intention is to fire up the troop, then you may need a day-long seminar. On contrary, you may also want to totally overtake your existing sales process and need to invest in the month-long tech sales training course.
In either way, ensure that the providers offer you the training programs that match to the desired level of duration and detail as well. It is equally important to evaluate follow up plan. You can inquire about the reinforcement process. Assure that they meet your needs properly.
The Sales Bootcamp, Inc. is one of the leading names in offering effective sales training programs. Visit their website to know how their awesome training programs can change your life.