Are you looking to make your home more eco-friendly? For all those environment-friendly people out there who love going green, QS Supplies will help you make sure that your bathrooms reflect your love for green, too. They provide you with the best bathroom supplies that are not only innovative and classy, but also are not a threat to the environment. You will have your choice in bathroom supplies that range from small accessories like bamboo mats to eco-friendly faucets and showerheads, which would be excellent additions to your contemporary bathrooms.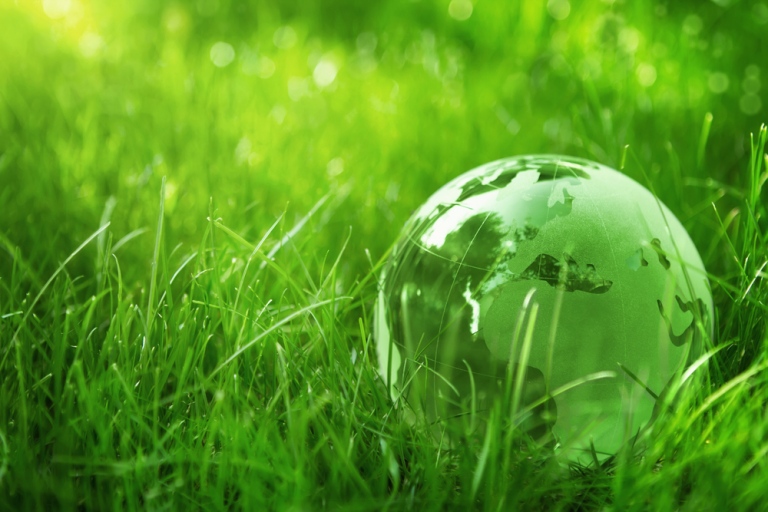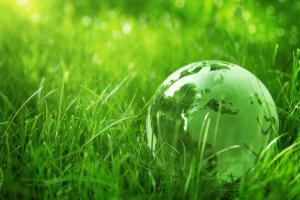 Many people nowadays are looking for solutions to conserve water. Well look no further, because QS supplies – a UK based company that specializes in bathroom products – have eco-friendly products that would definitely save water, aside from being aesthetically pleasing. The Deva Milan Taps are approved by the Water Regulations Advisory Scheme (WRAS), meant for people who want economical solutions to save water. These taps have a brilliant chrome finish that looks very stylish with any sink, but they also have the added bonus of flow regulator that will work to reduce the wastage of water. They work to keep the flow of water such that it is not too less, but also ensures saving water. Registered with the water efficient labeling scheme, the Deva Milan Basin Taps With 4 Litres Per Minute Regulator are specially good at this task with their 4 litres per minute flow regulator. QS Supplies offers these products at affordable prices.
If you want to go a step further in conserving water, you could always opt for the better but slightly more expensive motion sensor taps – think of it as an investment. These taps, as their name suggests, have motion sensors attached to them, that sense when you have your hands under the tap, so it is turned ON, and when you take your hands away, water stops flowing. The Sagittarius Infra-Red Sensor Basin Mixer Tap is one of them. It is sleek and stylish, a welcome change in your modern bathrooms, and a sure way to stop water wastage in your bathrooms. There are various options of motion sensor taps that QS Supplies has to offer with different prices and designs.
QS Supplies also has a wide range of WRAS approved showerheads, that not only have excellent designs but also conserve water. The Sagittarius Venturi Anti Vandal Fixed Shower Head is one of the best in its line of products. It is very modern looking with its chrome finish that never gets old and it saves water and energy upto 70%.
As if these offers aren't tempting enough, QS also offers a variety of eco-friendly bathroom accessories like the Sagittarius Rectangular Bamboo Bath Mat, apart from being very elegant, is also made out of bamboo. They are also very durable. So, what are you waiting for? Go ahead and grab your favorite environment-friendly product from QS Supplies.