It's not enough to play sports well. These days you have to look good while doing it. The same holds true of a walk through the park or a night out dining. Platform sneakers are fashionable and comfortable. That's an awesome combination for women who lead an active lifestyle but always want to look their best. This type of sneaker not only make women look better but actually help them feel better too. That's a bold claim, but a quick glance at the top crop of platform footwear will prove it true.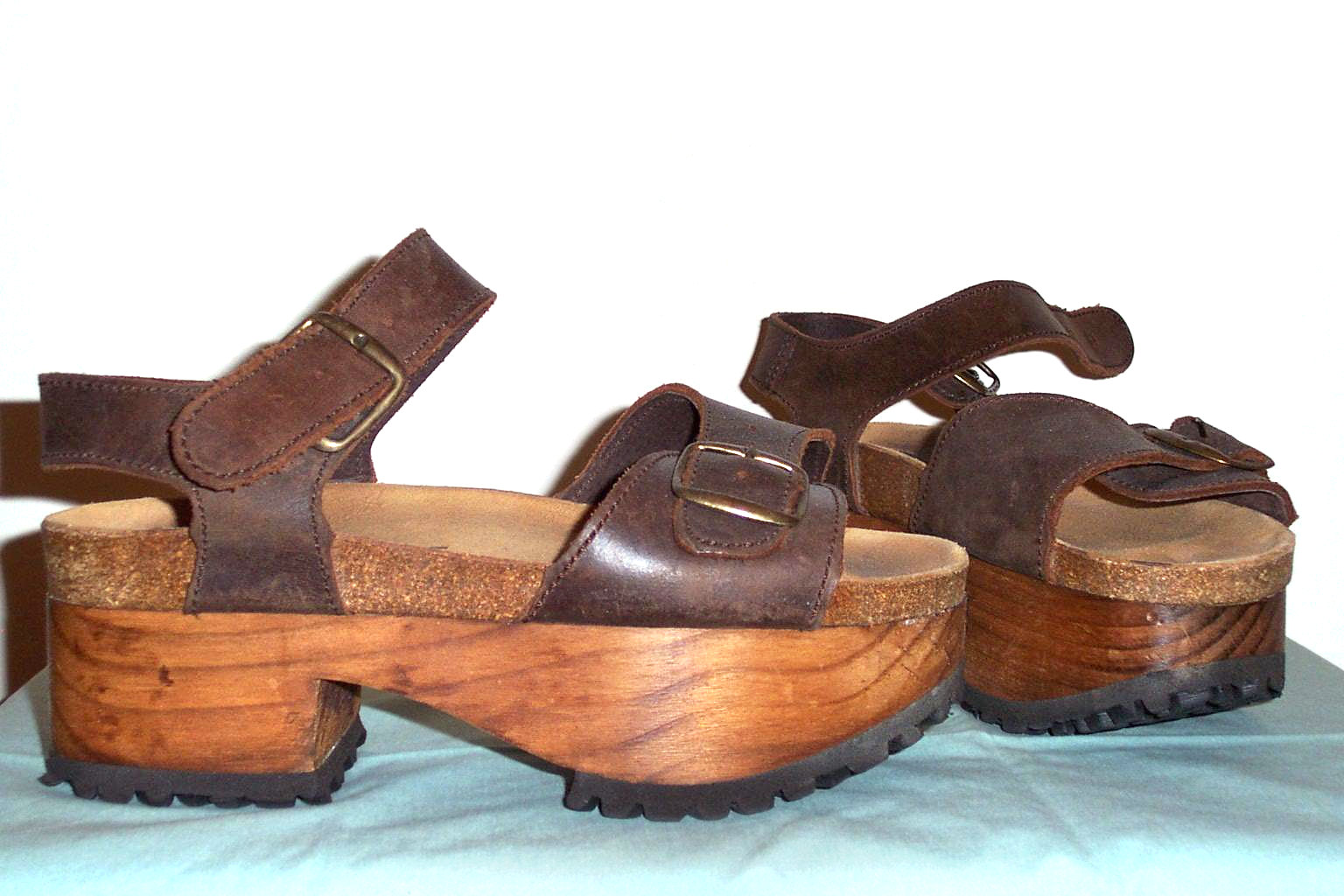 Cleverly Add Height to Your Stature
Platform sneakers are fashionable enough that they are perfect to wear to all but the most formal events. Women who want more height for a special date can choose a pair of sneakers like the Chuck Taylor All Star Women's Lux Embossed Reptile. This specially designed shoe uses an internal wedge to add inches while at the same time making you look absolutely stunning. You'll love the positive comments you get when you command even greater attention with your added height. Perhaps high fashion is more your goal. Demanding women can choose the Chuck Taylor All Star Lux. This high-end platform sneaker comes from a pairing of Converse with Italian fashion brand Missoni. The Missoni print is instantly recognised as high fashion by all who are lucky enough to gaze upon a fine pair of these eye-catching sneakers. No matter your wish, there is a pair of platform sneakers made just for you.
Expand Your Wardrobe with Something Fun
Women who are in the mood for new adventures can start their journey with a brand new pair of trendy shoes. There are no limits to the designs available. No matter what sport you enjoy, there is a sneaker that fits the bill. Any activity that involves grunting, sweating, or jiggling can benefit from a new pair of high-end footwear. Bright colours, high tops, and prints are all viable options for adventurous women. If you want to make a strong statement that tells people you're serious about having fun, high top sneakers send a strong message. They can help you stand tall and stand out from the crowd. No one wants to blend in. Put on a pair of sneakers that capture your individuality. The world loves a well-dressed woman.
If you haven't shopped for a new pair of shoes lately, you will probably be amazed at the dizzying array of options available to you. These are not the same old sneakers that sold in the past. The world's leading celebrities and entertainers are endorsing lifestyle brands that make a real splash. High fashion and athletic performance are now on the same team. Platform sneakers add to your height and offer excellent support. They are comfortable as well as beautiful. If your old shoes are not exciting you any more than it's time to start a love affair with a new pair! Get the shoes that exude your personality. Put them on and wear them with pride. The world is your playing field and your new shoes are waiting to take you to wherever you want to go.