Prefabricated options are fast becoming a very popular option. There are a lot of reasons why people opt for such homes, at the same time there are a few skeptics too. It is important that you understand the meaning of prefabricated homes before disputing whether they are ideal or not. Prefabricated, does not necessarily mean something that is mass produced and hence is of an inferior quality. You can decorate the ceiling of your home with these prefabricated methods, and you can also include some external surface by the same system. These methods can easily enhance the look of your home and they can also provide you a luxury outlook, along with the designer outfit of your home.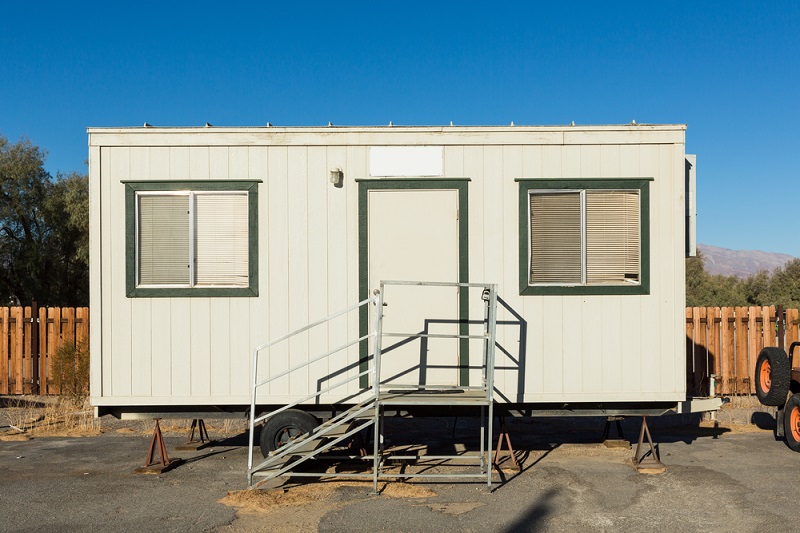 What are the benefits of prefabricated Homes?
Save Time: Since most of the large parts that make the home are prefabricated in a factory, the actual construction time is reduced dramatically. You can let your chosen design be known to the fabricator and the parts will be created accordingly. Once ready these parts just need to be assembled at the house site and your home is ready. It can save your whole construction time and cut your overall project cost.
Better Insulation: While the walls that are constructed on site can be thicker, it is seen that the prefabricated homes have walls with better insulation. Most site built walls tend to sag over time and thus the insulation of the home becomes poorer. When you install the prefabricated home, it will help you to save your energy consumption bill.
Less Bug Troubles: When a home is built on-site the time taken is much longer. This also increases the amount of time that the timber will be exposed to potential damage. Bugs can form a colony of sorts while the house is being built and these bugs tend to be around forever. This gives you a better chance of ensuring that your home will remain bug free for a longer duration.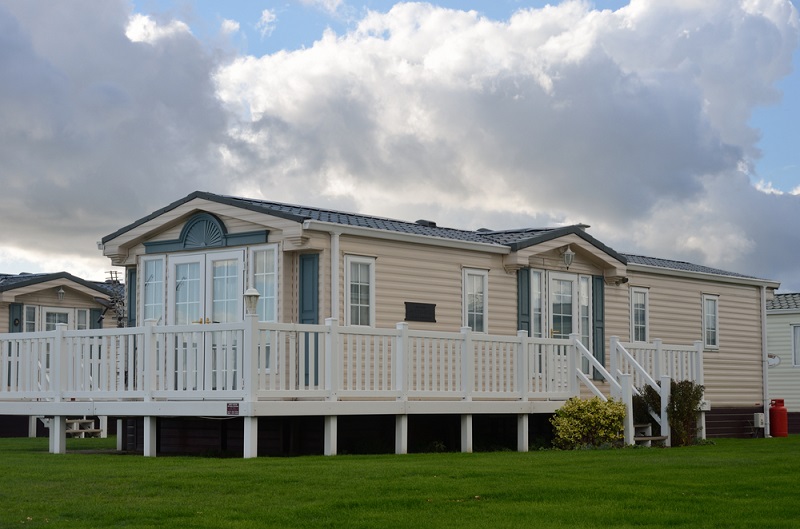 Build your Home in an Eco-friendly manner with Green Technology:

With prefabricated homes you also get the flexibility to choose a custom design. You can decide on a design that you like and inform the manufacturer accordingly. Everything from the number of rooms to their size can be tweaked around with as per your wishes.
Green Homes: Prefabricated homes are eco-friendly as well. They are usually made from recycled and renewable materials and also help in energy saving. Moreover, there is minimal pollution during production which ensures that you home is a green home right from the building stage. In this day and age when the environment is becoming a big concern for people globally, green homes are the way to go and prefabricated homes are definitely the call of the hour.
Stronger Homes: Homes that are built on site might not be as resistant to natural disasters as the prefabricated homes. These homes are known to have a better capacity to handle such rough natural phenomenon. This means that your home also becomes a much safer place for you to live in.
Cost Effective: While all the above points suggest that it would be practical to opt for a prefabricated home, the cost at which you can get one makes the deal even sweeter. On an average you will save nearly 10-15% of the amount that you would have otherwise invested in a home that would be built in a regular way.
Overall, it can be said that opting for a prefabricated version is definitely a smart choice and will be extremely rewarding for you!