Sometimes it can be difficult to complete in terms of online business attention if you're a smaller operation. For example, if you own a small hardware store, how do you get people to find your business in the search results online as opposed to getting sent to a place like Home Depot or Lowe's?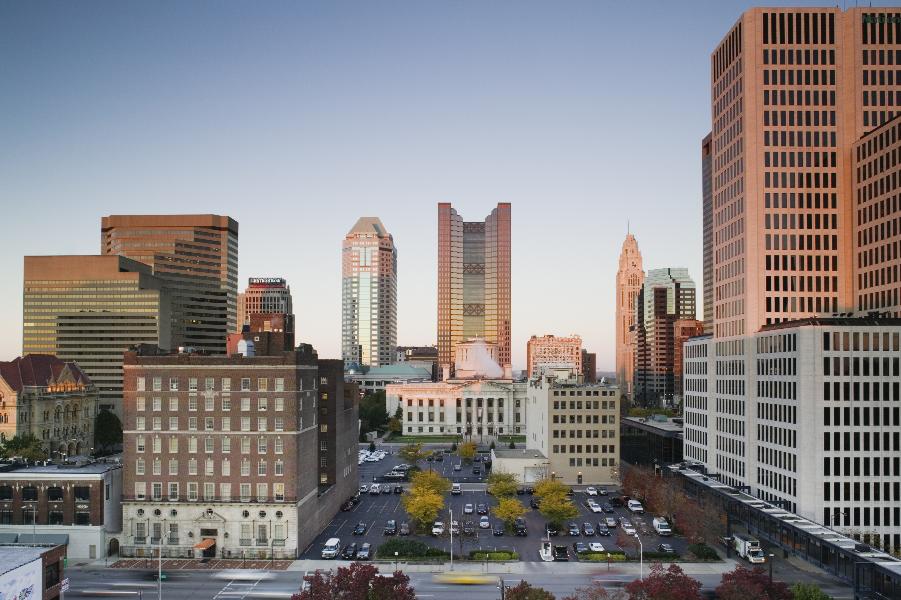 The answer to that – to making your mark on the local market – is to follow a few different tips that specifically target the smaller, more localized market that people can reach when they search for you with respect to your geographical location or certain local tags in an area. Consider each of the following illustrations.
Using Local SEO
Using local SEO techniques is one of the fastest and most efficient ways to get more internet traffic from the people specifically in your area. It's mostly exclusive to mobile searches, but also does make a difference on desktops and laptops if there's any kind of distance element involved in the initial search (think, of instance, when looking at maps, with the closest search result being listed at the top of the page).
Creating a YouTube Channel
Another great way to get local attention is by starting a YouTube channel, and then tagging it and describing it in a way that gets picked up while people are searching for your type of business or product within that city (or even at a township level). If your title, description, and tags all contain geographical data, then that channel and that video specifically will get pinged at being more relevant than bigger companies that don't have that target mentioned in their own descriptions.
Sponsoring Local Events Or Teams
Another good way to make a mark on your local market is by sponsoring a team in the area, or maybe sponsoring an event, or at least putting a booth up. But the idea of giving money to a local sports team, like a t-ball team, for instance, is a great way to show community support while getting advertising in return.
Creating Soft News For Your Company
Also, if your business is active in the local community, think about doing things that would be deemed newsworthy by local sources. Any sort of local attention on that level would have you ultimately ending up in local newspapers, or on the news, or posted about through various social media links. All good for tight-knit trust when it comes to consumption by local folks!
Getting Involved Socially
And social media isn't just about getting your voice heard on a worldwide scale. It can also be about interacting with the people in your neighborhood and in your community. The more you interact locally, the more attention you get to your cause.