Pretoria is definitely the place to move to for higher salary in Information Technology jobs compared to Cape Town and Durban, a survey was released that showed a slight higher salary difference in Pretoria for people doing the same work in other provinces in the country. If you are looking for a job in Pretoria, www.zigo.co.za offers comprehensive job listings in the city sourced from a range of reputable websites.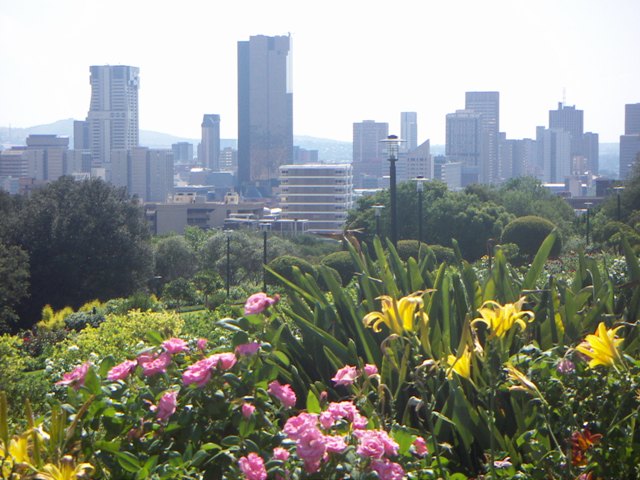 As one of the country's capital cities which houses the Union Buildings and is the seat of the executive branch of the government you can feel the difference in the streets and general atmosphere that there's more presence of officials and therefore policing is very visible for those concerned with safety. It is also the most connected city in the Southern Africa, the City of Tshwane boasts over 60 000 unique users that are allocated 500MB per day of a really good 7MB/s connection. It's at a second phase roll out with a target of 213 schools connected.
Transport
Pretoria also has the most efficient public transport system that integrates taxis ranging from Gautrain, bus rapid transit system called ARe Yeng and the Metropolitan Bus System. These cover pretty much the entire greater Tshwane Metropolian. The introduction of Uber has been a great addition for the interlinking routes. Costs range from R10 R15 for local taxis and R70 gets on the Gautrain from Pretoria to Johannesburg.
Living in Pretoria
The rates are generally higher the closer you are to town and get lower as you move towards the suburbia. The average cost of a one bedroom flat is and average cost of a three bedroom flat starts at R3750 to R6000 depending on where you are. There is high competition of world class estate agents so the client always gets the best deal with new developments increasingly populating the Northern and Western suburban areas just 10 – 15 drive outside the city.