Party rental bus is becoming popular these days as it is the coolest and safest way to travel. You can keep the party going when you are traveling. There are innumerable bus transportation services providing party bus rental services for weekend parties and night life enthusiasts. However, if you want to hire them for bridal party, wedding parties, birthday parties, corporate events, etc, then there are a few things to find out before going ahead.
Is the company seasoned to handle logistics on the special day or event?
Pay a personal visit and enquire if the transportation provider is experienced enough to handle all the logistics without any problem on the special day. Many service providers have it all perfect on papers, but what about the reality.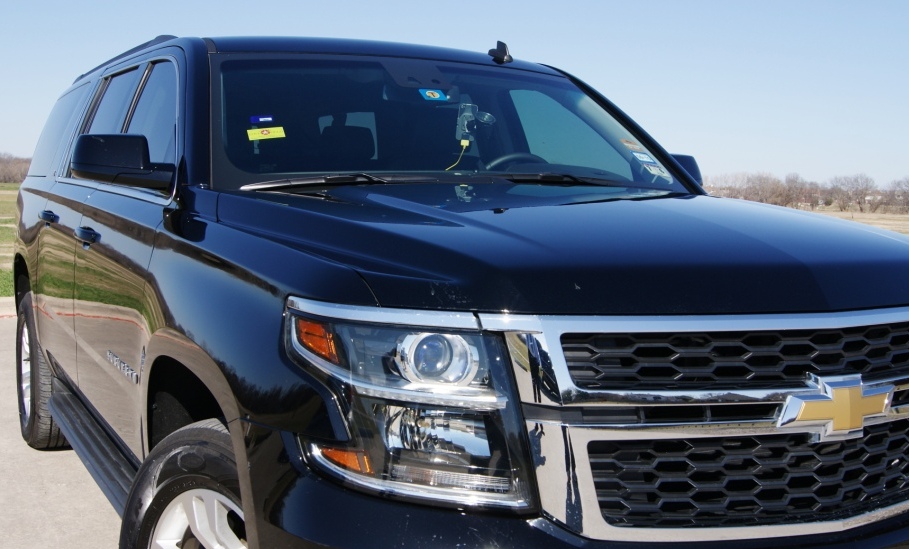 Check for a few events they have handled successfully before booking one. Also, make sure that the company uses actual buses and not modified vans or other kind of vehicles, as they cannot handle bigger passenger loads. Besides holding the weight safely, true party buses will also have additional safety features such as air brakes.
Properly Dressed Driver
Dress code of driver is standard. However, if the driver arrives in a casual dress such as jeans and a blazer, it will definitely be shocking for you. At bus charter Phoenix, drivers are dressed perfectly in style, i.e., in suits and tie to escort you and your guests to the location on the special day.
Professional Drivers
Enquire if the service providers have professional and certified drivers. The drivers operating party buses must have special bus licenses. They must handle the bus safely and should have knowledge to use the equipment onboard. They must also be familiar with the city and the routes. They must know in and out off the city to drive you to the venue on time.
Clean Buses
A lot of party bus rentals occur on weekends and there are chances of the bus being used for driving guests the previous night. It is quite common with party buses and they are cleaned rapidly and sanitized for the new guests. However, sometimes there are chances of the vehicle being unclean, so check if staffs are available for cleaning and sweeping the bus regularly.
Reputed Company
Ensure that the company you are planning to hire is reputed in the business. Websites might look awesome. However, make sure to visit the company and see their offices, employees and inspect the buses available for rentals.
Party buses make an event more exciting and fun. Being chauffeured around the place and arriving in style makes even an ordinary night out of this world. However, it is important to follow a few guidelines before renting.
It is your duty to enquire if the party bus service company is good enough to manage the logistics without any hassle and drive the guests to the venue on time. It is important for the success of your special event, so pay some personal attention to learn if the party provider can handle special events.