Nothing lifts your morale more than a bright splash of colour. When it comes to decorating your kitchen, bathrooms and other rooms of a house, this is certainly true. Whether you want to put a pop of sky blue or pink in your room, bright colours can be a stimulating and astylish design choice. This is very important to get you in the good mood,when you wake up. Even people in London love to add yellow colours to their rooms for a sunny atmosphere.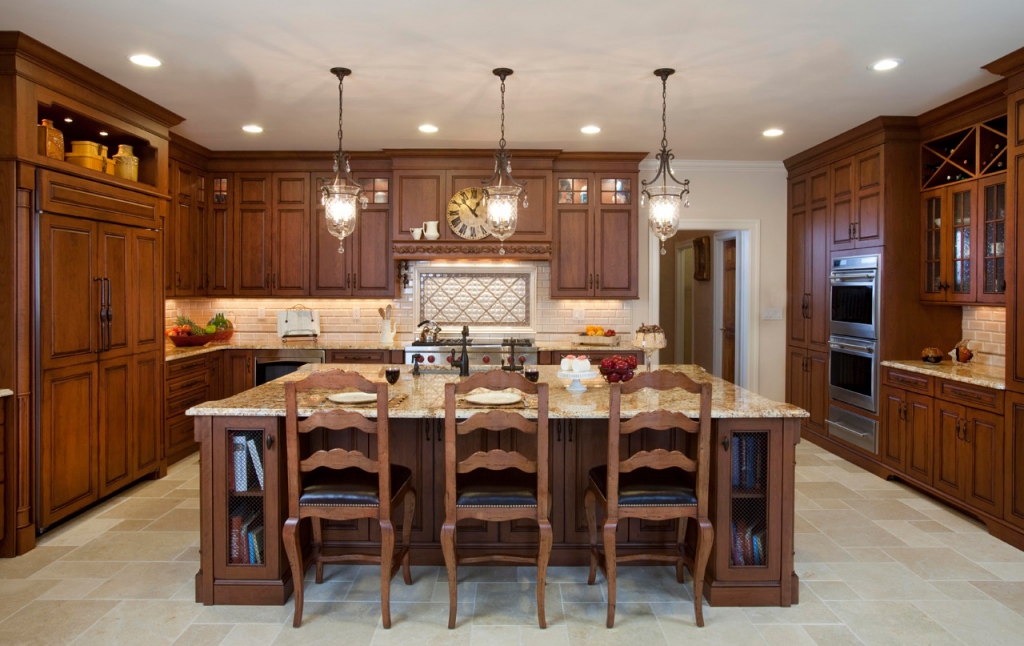 Nowadays, people love to set their kitchen designs with the bright colours because it plays a great role. If a homeowner spends a lot of time to a home space, then it means that they want a pleasurable place to do all food preparation as well as the dine in. In order to make these colours work in your home, you need to choose one of the reliable kitchen and bathroom designers and fitters in London.A common and popular choice for the bright kitchen colour is red. This colour is considered passionate and fiery. One can use it to make a full impact and the perfect look. At the same time, it instantly stimulates the senses of people. For the perfection, this warm shade can be setin a kitchen. This can be used to relax with a tasty home-cooked meal as well as a cup of coffee after work. Red is considered as an intense colour and it is best when paired with a strong colour such as black. The combination of black and red is timeless and it and work exceptionally well for your kitchen. You can try using the red kitchen cabinets with the glossy black stone work surfaces. This would be great for an extremely sleek and modern look.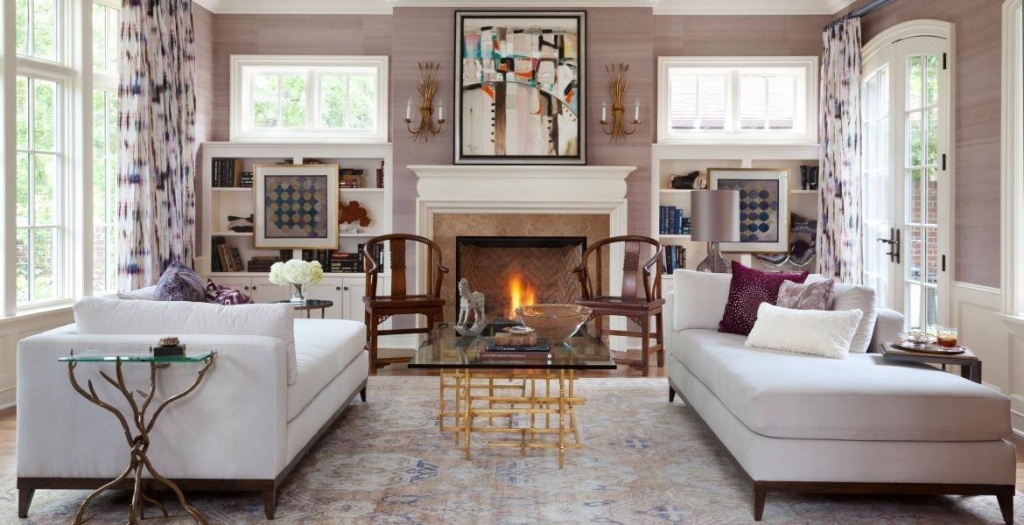 To add another combination of colour, you can consider white or pale wood shades. These are fantastic and will not compete with the vibrant red and deep black cabinets that are already in place. A white sink, subtle wooden flooring and white ornaments will set off your bright kitchen perfectly. Aside from this, another bright colour can be used in many rooms i.e. blue. Without any doubt, this is a popular tone and it is considered a cool and calmingdespite being bold. Red is considered passionate and stimulating, but blue is genuinely uplifting. This can be combined with plenty of other colours for a vibrant anda natural look. Everything depends on your tastes and mood.
Kitchen cabinets with blue colour are also considered the best, when combined with the white and natural material. This will work for a calm and peaceful effect.Nomatter, how bright the blue colour is,this can give you the impression of looking up at the blue sky or at the ocean.For the more eye-catching look, you can use blue pairs with the shades of yellow and orange. One can even usea bright blue colour as a primary colour in the kitchen. With a yellow or pale orange colour, this can be contrasted to great effect. Together, these attractive shades can create a soothing and sunny combination. This is great and provide a great view in the morning, when someone eat a bowl of cornflakes at the breakfast.
Green colour may be an unusual choice for your kitchen design, but this is actually versatile and one can even create it with different exciting colour combinations. Green cabinets can look great and fantastic in a natural and white wood styled kitchen space. After you hire one of the professional bathroom and kitchen designers and fitters in London, the professional will most probably guide you with many other colours.