When your home is put on sale, the individuals, families and couples make the right offer. Several firms and individuals purchase the property for various reasons like to use it as rentals, to resell the property in order to make profit or to build up that property. However, there could be several glitches while selling the property.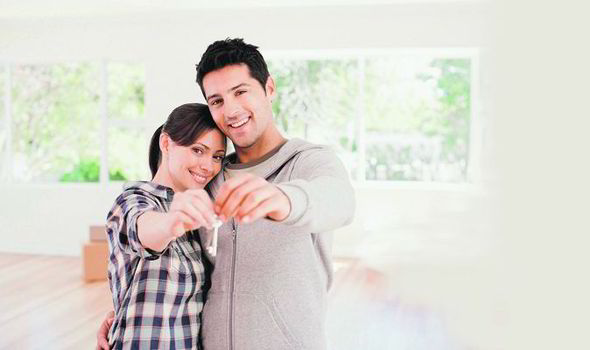 Reasons you must choose an Investor
If you sell the property to an investor rather than traditional buyers, you will avail many advantages. A regular buyer might make you wait till he gets the finance. This delay in the process might slow down the closing. You would have to wait even longer in order to finish the deal. On the other hand, investors are ready to purchase the house in cash and close the deal.
The investors will offer flexible arrangements to sellers. In case you are underwater, the investor will provide you option to take over your mortgage. You will not get such deals from buyers. You can get cash offer from sellyourjacksonvillehouse.com. It is a trustworthy website and has been in operation since past many years.
If you have not done any repairs or renovation, the investors will purchase the property as it is. However, if you decide to sell it to individual buyers, you would have to spend on kitchen, bathroom and bedrooms renovation. You will not only invest money but precious time too. Choosing a reliable investor will help you to avoid such situations.
Consider the Drawbacks of choosing Investors
Every option comes with few drawbacks. Not all the sellers prefer to choose investors over individual buyers. Investors might not tell you about the actual buyer of your property. Hence, you might remain unaware of the owner and purpose of purchase. Many a times, investors only wish to flip the property for more cash. This is not the case with individual buyers. You could meet the family, who is going to live in your property.
You might not always get the best deal for your property. Mainly investors are interested in those properties that are below the market value. On the other hand, buyer might settle on your asking price. They will negotiate a little but you will still end up making a profit.
Tips to avoid the Scams
These days, frauds and scams have become quite common. You have to beware of such investors. Hence, you would have to research well about an investing firm before signing the deal. Finding the right investor is certainly not easy. They prefer to purchase properties that are in great location and available at cheap prices.
They conduct their own research to identify the suitable property. In order to increase your chances for success, you can get in touch with realtors who have dealt with investors before. Once you have got the offer, next thing is to study the deal carefully. If the investor offers a low prize on your property, it does not make sense to sign any deal with them.