If you are thinking of flooring for your home, there is a wide range of choices available, and timber is perhaps the best option, as it is both durable and hardwearing. There are many types of wood that are suitable for flooring, and if you are uncertain which way to turn, here are some options that can provide the ideal solution.
Solid Timber
Nothing beats the look and feel of a solid timber floor and with many species of hardwood that are perfectly suited for flooring, you can be sure that the finished product will not only be appealing, it will also last for many years. If you happen to live in Western Australia, there is affordable solid timber flooring in Perth that will add a touch of elegance to any home. Stone floors are attractive, but they leave a cold feeling underfoot, while solid timber has a higher level of insulation and if the timber is treated correctly, it will give you many years of faithful service and will be a feature of your home.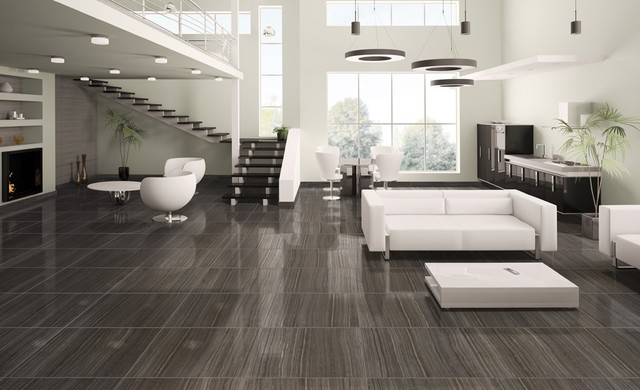 Recycled Flooring
This does not mean old floors that are reused, rather the timber is removed from older buildings and machined to size to make excellent flooring planks. The uniqueness of recycled timber gives it an antique look, and then you also have the affordability, as recycled timber is obviously a lot cheaper than new wood.
Bamboo Flooring
Popular with many homeowners, bamboo flooring can be used for either a floating or solid floor. Woven Levande bamboo flooring is every bit as tough as any solid timber alternative, and because of the low cost, it is a reasonable alternative to other forms of timber flooring.
Parquetry Flooring
This unique design incorporates small inlays of patterns that will make any home look and feel different. Parquet flooring has long been a popular choice and with so many different design options, it really is up to you. Flooring comes in either a block or mosaic finish and with a professional installation, your floor will be a main highlight of the property. Block patterns are as varied as you would like, and by discussing the options with the installation team, you can create something unique.
Vinyl Flooring
If you would prefer something that really stand the test of time, but also looks as natural as hardwood, vinyl is the perfect choice. Faux timber or stone designs allows you to have something in line with the overall concept, and with zero maintenance and easy cleaning, you would be hard pushed to find a better material for your floors. If value for money is important, vinyl solutions offer a range of styles at affordable prices. Loose lay vinyl can be laid onto any floor surface, and there is no need to use adhesive with modern non-slip vinyl.
Whatever floor material you choose, make sure you find a reliable supplier who will install the flooring correctly, and it will be something that remains in place for many years to come.