Every property is in the hands of increased security risks. This is applicable for your industrial and commercial property, as well. Therefore, you should make great efforts to enhance the security of every building including the doors and windows, as well. Otherwise, you might have to lose valuables from your properties. In the advanced age of technology, there are several security solutions available for enhancing the security. Among them, you can consider installing roller shutters. These are indeed amazing solutions by means of which you can expect to get range of features and benefits. Accordingly, you will feel glad of having installed the same in your building.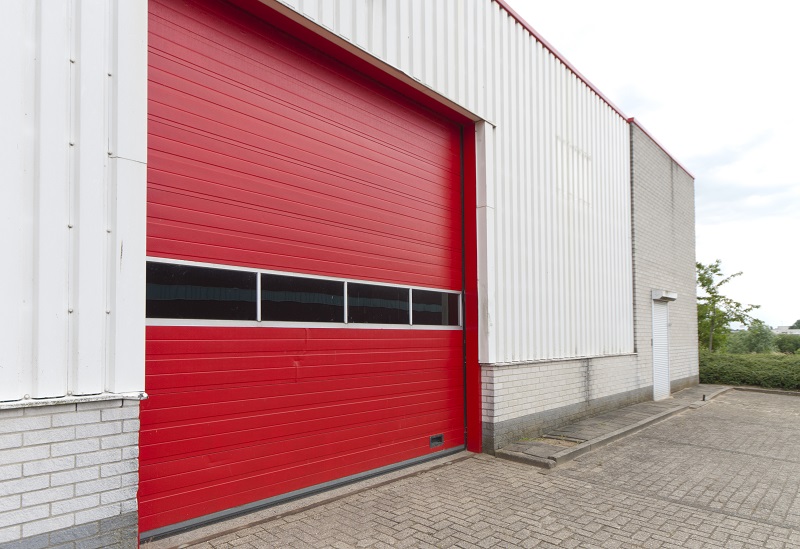 Creating an Outdoor Area
There are several reasons for which you might consider installing roller shutters.
It can be a great space for outdoor entertainment for your employees and clients.
They can even be used as sliding panels over the windows and doors.
They are meant to offer great deal of privacy to the outdoor area
They can control the exact amount of light and shade that you want in that area.
They can even offer lots of protection from the external elements of weather like sun or rain.
These are available with a special touch by means of which you can enhance the decorative appeal of the area, as well.
It is up to you to decide the exact reason for which you want the same in your office premise apart from the aspect of security.
Enhancing Security
There are several reasons why the roller shutters are considered to add great level of security to any home or office. After all, they are very closely fitted to the door and window. Consequently, these cannot be pulled off easily even when lots of strength and force is applied. Apart from keeping away intruders physically, they can even keep off the view of the interiors. Moreover, if the intruders see these shutters installed in your office and do not get any view of the interiors, they might move off without endangering the security.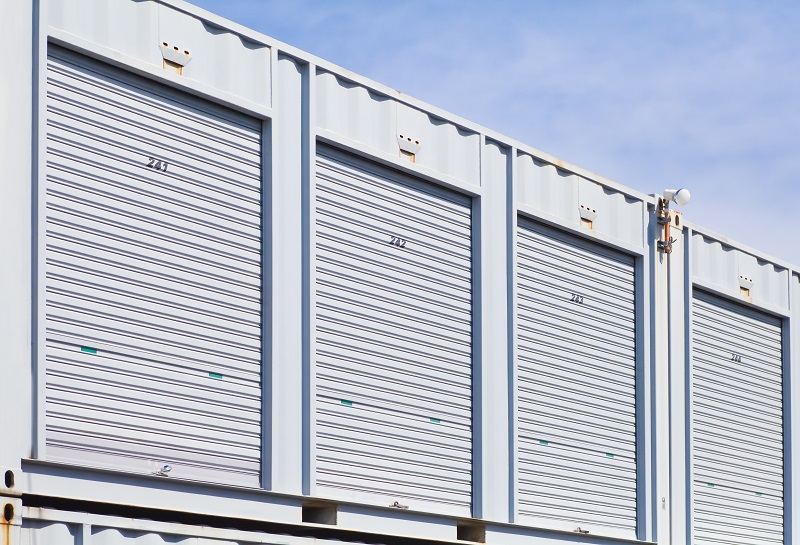 Installing the Shutters
Be it privacy, protection, security or aesthetics, your decision to get the roller shutters installed in your commercial building is undoubtedly a great idea. They are smart and stylish and can definitely add to a lot to the overall design of the building.
Since you are looking for a commercial installation, it is always wise to talk to the professionals who can get the work done for you.
Some homeowners consider installing it on their own in their homes. However, it requires a great deal of skill and knowledge in doing the same.
While looking forward to talking to the professionals, you can certainly look forward to getting quotes from different suppliers. This in turn will make comparison easy and effective for you.
The amount of effort, time and cost will largely depend on your decision to go either for manual or electronic shutters.
In any case, you can always be certain that when you have found the right professionals, they will make the work easy like never before. As they are becoming more and more popular, you will just have to make the correct selection so that it serves your purpose in the best way. Nothing can be better and more effective than this.
Making a Move
Therefore, instead of any more delays, it is time to make your move and go for the most suitable roller shutters. You will definitely enjoy plethora of benefits, and it will be worth the value of your money in every sense of the term.