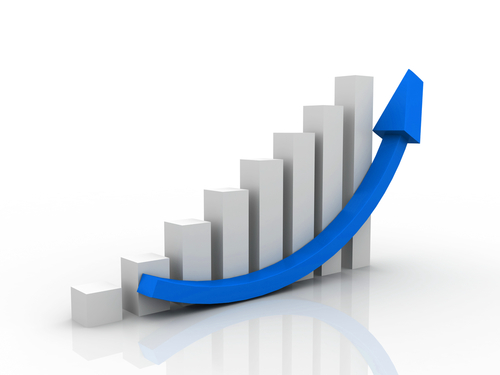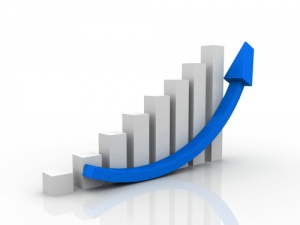 When you decided to venture into your business, you most likely did a lot of research. You might have sought help from advisors, gotten your information from magazines, business journals or books. To get your venture off the ground you must have invested a lot of money, time and effort. If you have survived the business startup and created a successful venture you may be wondering the next stride to further expand your venture beyond its current status. There are a lot of possibilities business development agencies can provide, for instance, they can show at opportunity for business to grow beyond their current status.
State business development agencies provide direct services such as lean manufacturing consulting, business recruitment, help with international markets and access to capital. Development agency provide a place where great thinkers and entrepreneurs diverse industries. Business agencies help entrepreneurs get access to capital and services that they need to start a business. For those who want to start or expand their businesses a business development agency may help create a business plan, find financing, guide to hiring, tax information and licensing. These agencies also offer business training and consulting to help entrepreneurs learn how to grow and expand their ventures.
Business Start up
Business development agencies help entrepreneurs in carrying out business research and preparation. They help businessmen navigate the business registration process, help in writing a business plan and exploring the business funding options and any other start up related task.
Choosing location
This is another important aspect for your business to succeed; you need to find out the best location for your venture. Business development agencies help you determine the best location as well as help you understand the necessary zoning regulations that apply to your venture.
Financing your business
Business consultants provide entrepreneurs with the business financing options available to help them start, run and grow their business. For instance some of the available options include loans, grants and venture capital.The help in assessing the cost associated with the start up, management and growing the venture. These agencies also help in other financial services such as preparation of financial services, cash flow and break even analysis as well as determining the financial position of your venture.
Hiring and retaining employees
To succeed in business you need to hire employees to help you in the running of your business. Development agencies help entrepreneurs in the hiring and retaining of employees, they help businessmen understand as well as comply with labor laws.
Tax information
Business development agencies help entrepreneurs with tax information necessary for their ventures. The help them obtain business federal tax identity and determine the state and federal tax obligations. It is important that as a businessman you know when your tax year start so that you can meet the filing requirements, a business development will help obtain this information. A business development agency will also offer advice on any business tax related issue to help start, manage and grow your venture.
If you want to succeed in starting, managing and growing your business, you should seek the service of a business development agency available in your area.