For one reason or another, you might require a generator for use at home, at work or in other places where there is a considerable likelihood of failure of other power forms. Finding the best power system for you can be a challenging experience especially if you do not know exactly what to look for.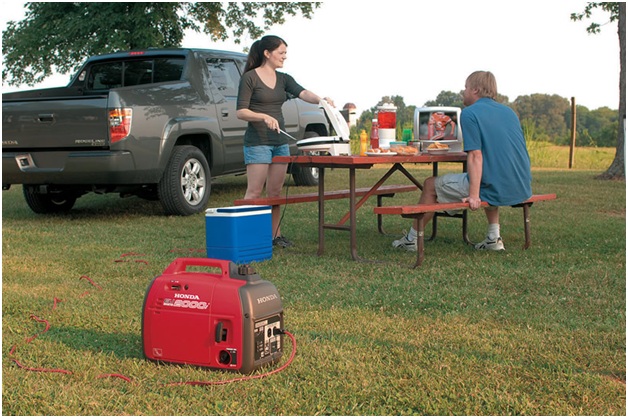 Here are some considerations that you might find helpful in your search for the right engine system for you.
Intended Use
There are many types of generators depending on the intended use. There are those specifically designed for agricultural use, industrial use, use in remote projects such as mining, or even use as a power back up plans at home, work or large organizations, just to name a few. Those that are used as power stations are mostly available as prime, stand by or base load power systems.
The standby option is the most reliable incase of power loss as they are configured to turn on automatically as soon as electric lights go dim. They are quite efficient in office places and institutions as they serve UPS systems to some extent.
Type of Fuel, Power
Not all generator sets are small enough to be able to fit indoors. Some of them are large enough depending on the intended use, such that the user has to construct a separate outdoor housing purposely for the power unit.
However, most of them are manufactured with casing or an enclosure, mostly made from mild steel, stainless steel or aluminum. There are also open sets, especially for the smaller units. Most commercial and small scale power engines have a power output of between but not limited to 6kVa to 2600kVA.
Most of them use diesel, gas, or renewable energy. It is important to select one that is fuel conservative yet is eco friendly.
Ease of Use and Installation
Whichever type of machine that you go for, especially for power stations, you do not want one that will give you trouble when it comes to installing and operating. Some of the however come along with user operations manual that guides you on the how to bit. Some stores and vendors also go a mile further and apart from only delivering the product, they also provide free installation services or at discounted rates. Some will opt to advice you on the nearby installation technician that you can liaise with to get you power station up and running.
Where to get One
There are numerous stores for engines and Power Generatorsmost of whose information you can easily find online from online databases and individual websites. It is important to do a thorough research to determine the reputation and legitimacy of those stores before buying, especially for online stores. Also, before ordering a certain power engine, always be sure to consider the brand.
Go for the most well known brands and compare between sites to find out which deal is better. Be sure to go through product reviews and customer comments before settling for a particular power engine.
Price of the Generator
Last but not least, it is important that you consider the price of the particular generator. Many people have a tendency of assuming that something is the best for them if it fits their budget or is cost effective. However this should not always be used as the criterion for selection, especially for power systems and generators. Always ensure that the piece you select offers you the best deal in terms of value for money.
If your budget is somehow tight, you can decide to go for a used or ex-rental generator, most of which are available in various stores at more favorable rates. Apart from new power engines, some stores will also manufacture customized generators, depending and the requirements of a specific customer. This is mostly the case with containerized solutions that are marketed in most sites online.