You are running late for work and you are frustrated. When you get to your garage and get in your car, you press the button on your remote to open your garage door and nothing happens. This is the last thing you needed when you are already running late. There is no way to get your car out and you know nothing about garage doors. There are however, specialists that work with garage door repairs and some even offer emergency repairs when you find yourself in serious need of a repair. Specialists know exactly what to look for when a garage door isn't working properly. With the services of a company like The Door Master, you can be assured that your emergency will be taken care of promptly and effectively.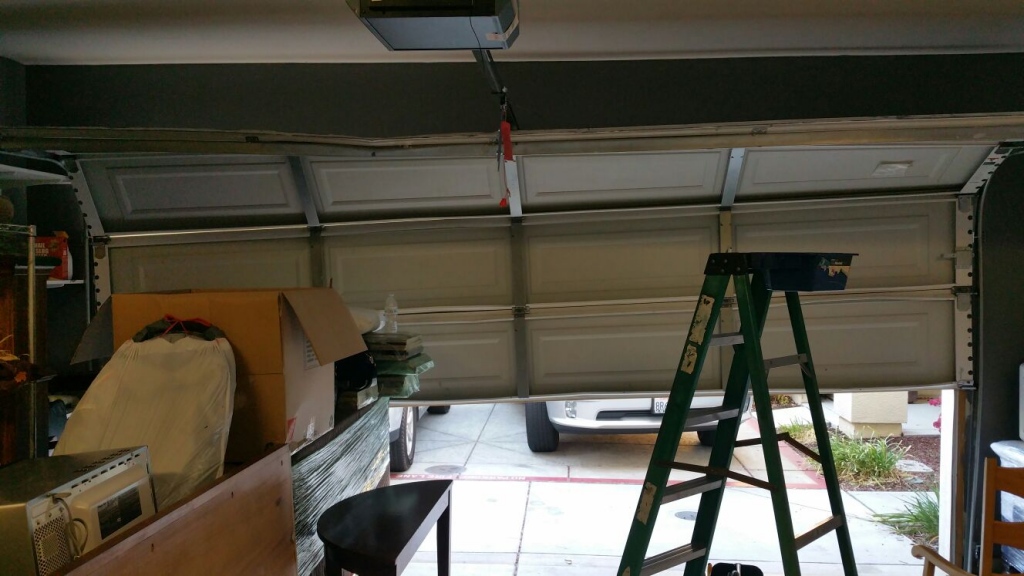 Common Problems with Garage Doors
When a garage door is working properly, it will open and close smoothly and quietly. If you notice a squeaking, there may be an issue with the springs that pull the door open. These can be very dangerous as they are tightly wound and hold a lot of tension. The rollers on a garage door are what the door slides on when opening and closing. These can sometimes corrode and stop the door from working correctly. Another common problem with garage doors are located in the opener. The gears that allow the whole process to take place can often strip. This will cause the door to not open and you will still hear the sound of it opening. The problem with finding the issue that won't allow your garage door to open is that you must have knowledge about the processes of involved.
Professional Services
Some may have some knowledge of how a garage door works, however the skill needed to fix a garage door is easier for a professional. They have completed the process many times and can fix the problem quickly. Another plus to hiring a professional to fix the problems with your garage door is that they can provide emergency services. Most that provide this service are available at any time of the day or week. They can quickly come to your rescue when you desperately need to have the door opened. They can quickly find the problem and will have the correct tools to remedy the situation. Another advantage to hiring a professional is that if something isn't fixed correctly, they will be liable for repairing it again. Most companies pride themselves on getting the job done right and making their customers happy, so this should not be an issue, but if it does happen you will know that something will be done.
When you are faced with an issue regarding your garage door and you are in need of a quick repair, don't hesitate to contact an  home emergency garage door repair service. They can quickly handle your situation and get you back to your regularly scheduled activities. While you may be inconvenienced by the problem initially, you will have your garage door working properly in no time with the help of a professional.