Outdoor decoration does not always have to take up a lot of your time and money and include numerous days spent under the strongest sun – decorating your back yard means that you are ready to create a certain theme in your outdoor space and make it more compact and attractive, both to you and your friends and family. Therefore, here are a couple of simple DIY projects you can incorporate in your back yard.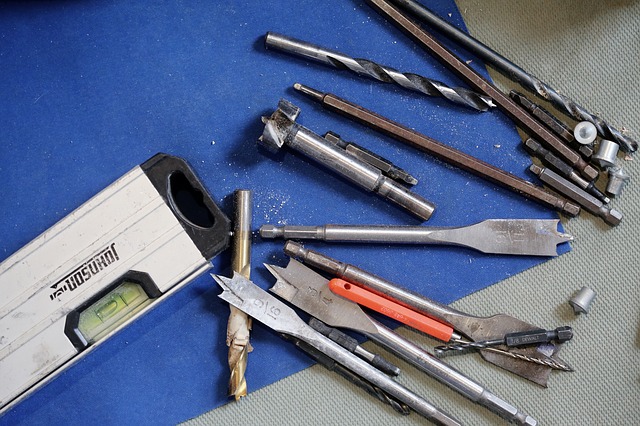 More Light!
Having more lights in your back yard comes in handy when you start planning summer night parties or are about to invite friends over for a late lunch that turns into an evening event. You have to have some sort of lighting and why not then make them decorative and visually appealing at the same time? Use empty bottles, jars or even cupcake paper in various colors and create a nice decorative theme in your back yard. The instructions are simple – take some string lights and attach cupcake paper onto each of them, or, if you opt for bottles or jars, use them as a base for a light bulb: just screw it in, plug it into electricity and voilà!
Decorative Patio
If you already have a patio, it would be a shame not to use it as often as you can. In order to make it welcoming, be sure to add a personal touch to a few carefully chosen pieces of furniture – a wicker sofa, chairs and tables painted in a new color or enhanced with cushions you made yourself will suffice. There are quite a lot of ideas available, and if you add some DIY items like floral centerpieces or hang a few pictures around, your patio will feel like a part of the house and not just an outside area.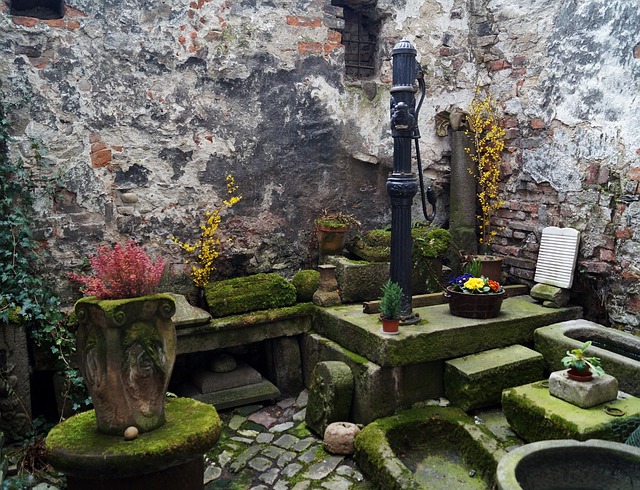 Yarn Options
When speaking of yarn decorations, there are a couple of ideas you might want to look into. Even though yarn is usually considered to be an indoor decorating material, it can be used outside, too. You can make yarn globes and place them in selected spots around the back yard, even among the flowers. Furthermore, remember those lights in jars and bottles? Take a lot of yarn – try to find a good sale or order from yarn stores online – and wrap it around them: this way, your lights will reflect a new color and present a unique decoration. Finally, you can wrap pom-poms in yarn and make a piece nobody else has.
Garden Wall
A wide garden wall is perfect for displaying your own art, crafts and creations. Depending on what type of skills you have – from painting to arranging flowers and everything in between – this is the best exhibiting area you can find. Hang your art pieces and framed photographs, give your children an opportunity to show their creativity by drawing on this wall, showcase your craftsmanship or hang blooming flowers in hanging planters.
More Ideas
One of the most popular ideas often concern arranging flowers in planters, buckets, pots and plastic containers, so you cannot go wrong with this one. In the end, none of these DIY projects will require too much effort, but will, on the other hand, make your time spend in your back yard more enjoyable. Once you are finished, throw a party to demonstrate your tasteful and elegant additions. You'll probably get a tip or two from your neighbors and friends, so be sure to continue with your decorating.