The business industry has evolved and it demands the business owners to become much more open to the ever-developing environment. Today, a business can only taste victory when it's well aware with the technological developments and is ready to accept the same. One of such technologies is Software as a Service (SaaS). It has a number of functions and more than those, there are a few myths about SaaS HR which needs to be busted. Let us now see some of the myths about SaaS software.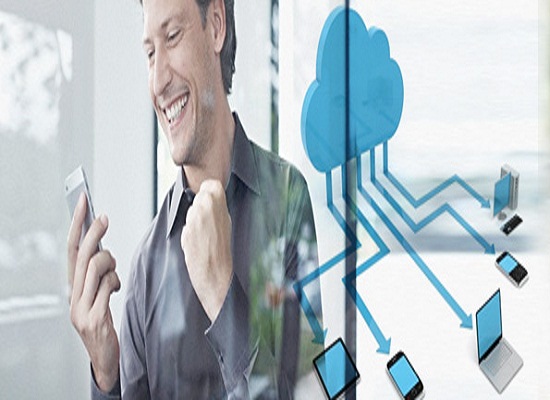 Few cost-models which are supported by the traditional vendors believe that the cost of the conventional software solutions will soon decline as the initial investments have declined. However, this is a wrong statement on the grounds of cost of imminent and mandatory upgrades which requires the re-implementations of service-desk whenever a new version is released. SaaS is helpful in eliminating any further infrastructure costs.
It is not Enterprise Ready
SaaS is not that new in the business and it has now become much enterprise ready now. It is absolutely ready and implementing SaaS means you are reducing costs. It delivers reliability, high performance, scalability to a large enterprise with more than 40,000 users based worldwide.
The SaaS service desks are absolutely fitting for the unique requirements of the environment. They are very much user-friendly because they are designed specifically to use the web-based technologies. The SaaS service desks can meet any workflow configuration and ticketing needs.
It lacks Integration Capacity
SaaS Sevices Desks are nowadays available with a wide range of integration modules. Two of the most common implementations within the SaaS delivered software are Active Directory Synchronization and Single-sign-on integration. In some cases where the "off shelf" integration is not available, the SaaS vendors make use of technology, for e.g. Web Services and XML in order to provide full integration capacity to meet any kind of business needs.
The SaaS software uses very strict policies and is eminent in managing the industry standard security control objectives. These are the dedicated database used for maximum data isolation between the customers. The SaaS software also provided high availability which meet and exceeds the level for traditional software. These are also encrypted with data and has backup of transactions so that the quick recovery is ensured.
It has large Implementation Costs
Actually, the fact is that it has really minimum implementation costs. There is an accelerated implementation cycle which results in a higher return on the overall value against the on-premise software way outs. The traditional application can take a year in order to implement but the SaaS software implementations are very simple and as they are more modern, they can be configured within just a few weeks.
This is again a wrong concept as nowadays the SaaS HR solution providers make sure that the products are fully functional. It also includes incorporated Problem Management, Incident Management, Change Management, Request Fulfilment, and Configuration Management.