Earning a good brand reputation for your business is as difficult as growing your business. In addition to this it's a time taking process. All renowned companies which have carved a rich niche in the industry are still lacking behind on the part of communication. Inspite of putting endless efforts by the professional experts, the real goals of business organization are not met. The primary goal of any company is to reach their customers in the best possible manner; render the world-class solutions as per the desires and needs of the clients. Customer satisfaction is the main objective of any organisation. Live chat software helps in the same; it helps you to connect to your visitors and customers through chatting. It is like any other messenger like google talk etc the only difference is that live chat is connected with your website. Live chat software is an important tool for all sizes and types of businesses in order to improve the customer satisfaction as well as online sales. By allowing only visitors and customers to chat with the operators, it helps them to get relevant answers to their queries as quickly as possible.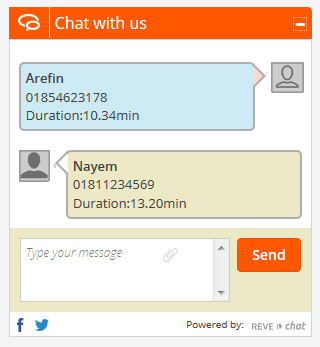 Engendering a good reputation becomes even more critical when it comes to online selling. When you sell your products online you maintain a virtual image of your brand or company, where there is one-on-one interaction between the sellers and the buyers of the product.
Live chat software can help you boost your brand reputation in the following ways:
Easy for Customers to Reach You
Today's modern day customers are less forgiving, they would never like to connect with companies whose sales representatives are not attentive to their problems or connecting with them is difficult. Live chat software helps the customers to connect with the representatives as and when they want, depending upon their convenience.
The presence of customizable chat window on the most visible location of your website makes your customer feel that you are just a click away from them.
Listening to your Customers Fear and Concerns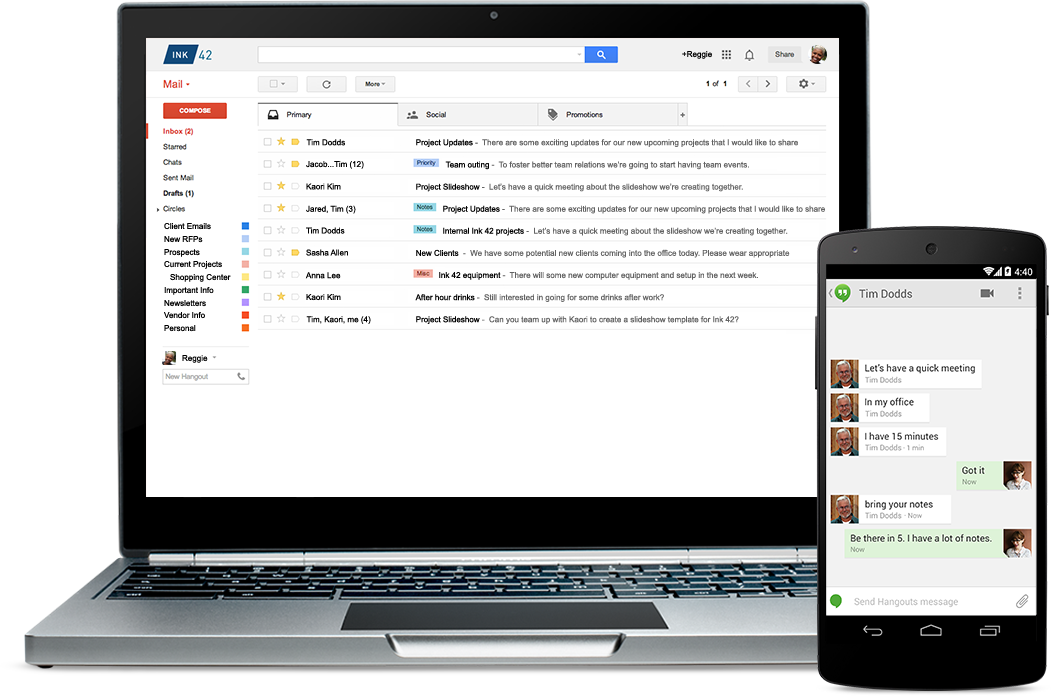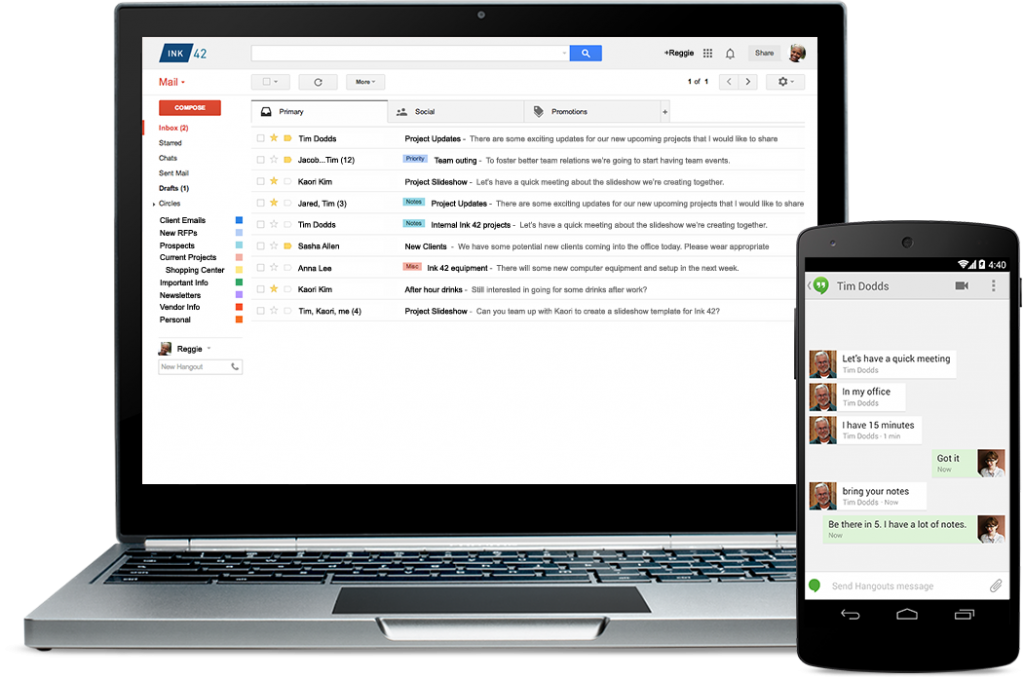 Many surveys prove that customers give good rating and preference to companies who listen to what they say. They prefer companies who value their opinions.
The chat agents carrying out live chat software carefully notice each and every word the customer writes in the chat and provide more accurate and personalized assistance immediately.
Developing a seamless connection to provide real time and immediate response The chat operator doesn't leave any queries of the customers unanswered.
All these factors contribute in boosting the brand reputation of the company.