The human heart is perhaps the most vital organ in the body. So if you have any pain around your heart, feel breathlessness or tiredness in performing even the most basic activities at home or office, it is time you consult a cardiologist. India has earned the infamous distinction of being the hub of cardiovascular diseases in the world. While choosing the right heart specialist often becomes a herculean task, it need not be. Here in this brief post we shall look at five ways which would lead you to good heart specialist.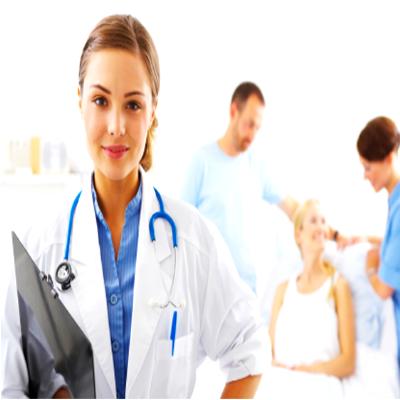 Own Knowledge – You may have come across the names of good cardiologist in an odd conversation in the past or may have walked passed a hospital where you can find a good doctor for cardio problems. It is in human nature to trust our knowledge first and you are most likely to do so.
Friends/Colleagues – The next best way is to ask for reference from your friends or colleagues. Since these problems are common in India, your friends and colleagues can surely refer a good cardiologist or hospital. When they refer try to find out as much about the doctor as you can, such as their qualification and history of cases that they have treated in the past.
Yellow Pages – These have for many years been one of the best ways to find about the best medical consultant cutting across specialists. Check out the latest copy of reputable Yellow Pages in your city and find the name and contact details for the leading heart specialists. You can then book an appointment either via a telephone or visiting the hospital or clinic where the consultant is available.
General Physician – Your general physician or family doctor is best placed to offer you suggestion on a good cardiologist. In case of any cardiac complication, your general physician would immediately refer you to good consultant with expertise in cardiac problems. It may be a cardiologist or a heart surgeon if your general physician suspects the need of a pacemaker insertion, angioplasty or an open heart surgery. Alternately you can also ask for a good reference from your family doctor in case you want the information for someone else.
Online Appointment Booking Platforms – Today this is the most preferred way of finding thebest cardiologist or heart surgeon in your city. Such platforms have been popular in the West for many years. In India, DrRiight is one such platform that allows you to find the right heart specialist in most of the cities in the country. What makes these platforms special is the fact that you would find a huge database of consultants to choose from. You can do a background scan on the consultant to ensure you find the right person for the problem. The platform also allows you to book doctor appointments online sitting in the comfort of your home.
Most cardiac problems if they are detected early can be treated with medication. So if you experienceany symptoms, you should never wait for it to aggravate.