Addiction is a debilitating disease which affects families as well as individuals. Substance abuse can cause strain on relationships, and a variety of life-threatening health problems. It negatively impacts lives in many different ways. If you have realized that you have a problem and you are currently looking into treatment, there are a number of options available. Here are five tips for choosing the best course of treatment for your addiction.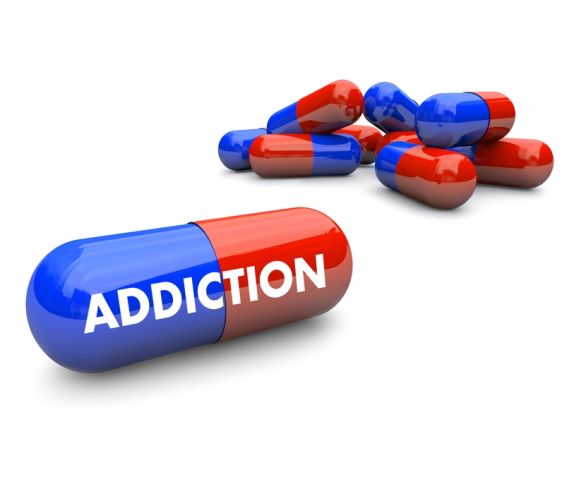 Look at your History
Have you suffered with addiction for many years, struggling through various treatment programs? If this is the case, a short stay in a detox facility may not be enough to help you on your road to recovery. A more comprehensive treatment program could be the cure for your addiction. As you are trying to decide on the best course of treatment, it's important to consider your own personal history in order to make the best choice.
Explore Local Options
If you prefer to stay close to home for treatment, it makes sense to explore options locally. Look into detox centers nearby. A quick online keyword search can yield a number of results. For example, if you live in southern California, you may want to search for 'outpatient rehab Orange County.' Keep in mind that many hospitals offer short-term medical care for individuals who are going through the detox process. There may also be a number of transitional living programs that can help support you during your recovery.
Look Beyond your City
Those who have struggled with addiction and relapse in the past may want to look into treatment options beyond their city. There are several addiction treatment centers around the country which allow residents to focus on their recovery in a tranquil setting. These facilities typically offer structured programs, on-site therapists, and an abundance of help and support. Sometimes looking outside of your geographic area can help you finally recover from your addiction.
Talk to a Therapist
Do you currently attend regular sessions with a therapist? If so, you may want to talk with your therapist about what type of treatment they would recommend for you. Getting some insight from a professional who knows you can help you make the right choice. They will be able to recommend something that's based on your personal history as well as your specific character traits. Let your therapist serve as a guide in the treatment process.
Consider your Budget
While budget should never be your sole consideration when you're considering different treatment options for your addiction, it is an important factor. Certain options cost more than others, and you want to make sure that you are able to cover the cost of treatment before you commit to a specific program. This will help you avoid feeling financially stretched, and minimize your stress as you go through an addiction treatment program. There is no right way to treat addiction because every person is different. If you are ready to take the next step towards recovery, considering your personal history, weighing your options, talking to a therapist, and taking a look at the cost of different treatment programs can help you choose the best path. Get started on the road to good health today; your life will i