When travelling on the road it is essential that you pack the essentials for your journey. Of course, business travellers will be equipped with various changes of corporate attire and the usual business essentials, such as a laptop and a means of internet access. There are, however, a number of simple gadgets that can make long distance road travel much more convenient, enjoyable, safe and productive. Before you depart on your next long haul business journey across the countryside, be sure that you follow our packing checklist, for the must have gadgets for road warriors.
GPS Navigation System
If you have a company car or a later model car, your vehicle may already be equipped with a GPS Navigation System. When travelling to unknown areas on unfamiliar roads, it is always a good idea to be equipped with this gadget. If your car does not have a preinstalled GPS system, research your options of purchasing one as a company expense. A GPS system will allow you to find your destination in safety, rather than the good old days of trying to decipher a road map while driving!
Smartphone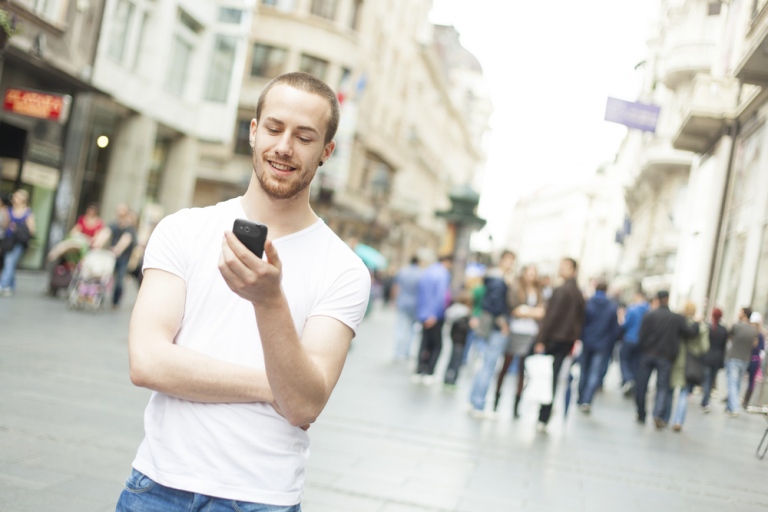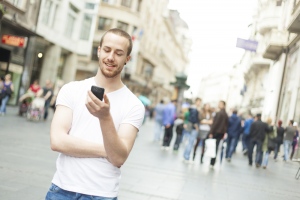 Nowadays, virtually everyone has a smart phone, whether you are a business traveller or not. This makes the top list of must have gadgets for road warriors, as it provides a valuable source of information, entertainment and necessary contact with your employers. Many modern cars are now equipped with the technology to set your own music through the vehicles sound system and even take hands-free calls whilst driving. If something was to happen to your state of the art GPS navigation system, you can always rely on your smartphone for quick access to the latest roadmap releases.
Adaptable Car Chargers
When travelling on the road, it is always important to have car charges that are adaptable to all of your necessary electrical equipment. You can now find a number of car charges for laptops, tablets, smart phone and even GPS navigation systems, ensuring that you'll never be without help, should you need it.
Tablet
While you will most likely have your laptop packed away in the boot of your car, a table is a much more convenient way to stay connected with the outside world. Never use your tablet whilst driving, however it is a good source of information for weather patterns and the latest news, when you stop at a rest station.
Hands Free Mobile Phone System
Business travellers are almost constantly attached to their mobile phones – confirming hotel reservations, hiring a car or simply checking in with your team back at the office. Using a mobile phone, while driving is incredibly dangerous and so you should always be equipped with a hands-free device. Having the ability to stay in contact whilst on the move, however, is likely to increase your overall productivity.
When booking your next business trip, it's a great idea to research online for deals and discount and corporate travel specialist sites such as www.corporatetraveller.com.au for some great tips on finding the best quality business accommodation, along all other travel needs.