2017 can be the year of the new you, but in order to make that happen, you're going to have to put your life goals in order. And this is a promise that billions of people make every year, but for you, this is it – the time is now!
To make that happen, take steps in these five categories to promote positive living on a daily basis – get your credit in order, get all your bills on autopay, have a plan for your diet, make your digital presence age-appropriate, and solidify your long-term goals into daily baby steps.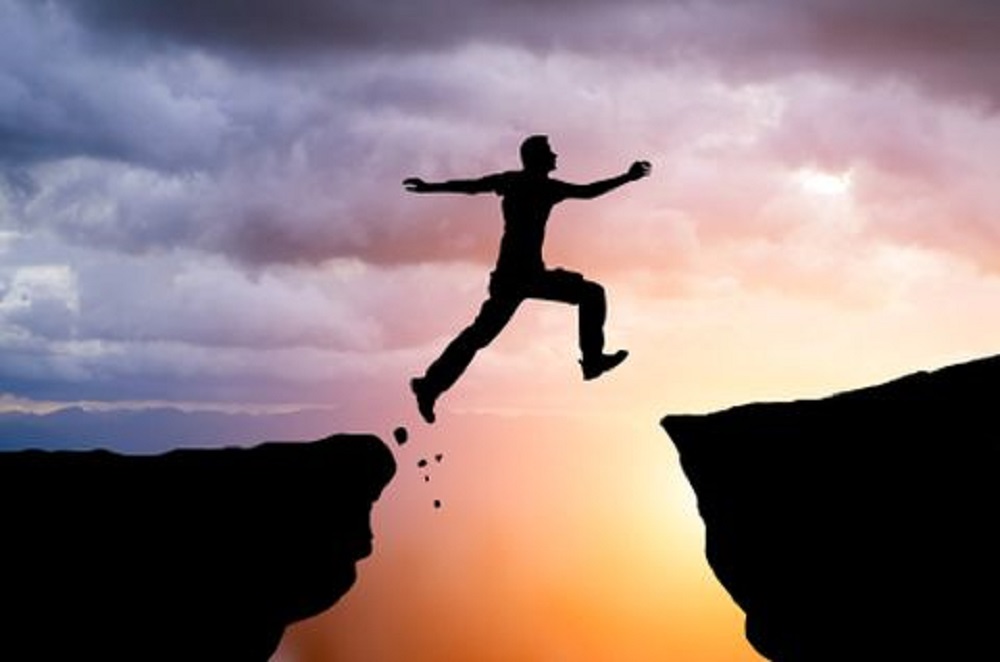 Your Credit
Having bad credit can create problems for your life in an amazing array of different ways. Everything from determining if your loan application will go through, to what apartment complexes you can live at, and even what jobs you're responsible enough for – the better your credit rating, the more opportunities you have. And that's why it should be your top priority this coming year. Find a master list of things that you can do to up that score, and remind yourself of them daily.
Your Autopay Functions
Put everything on autopay – right now. Make sure that you know what those numbers are, obviously, but there's never an excuse for being late on bills that you can afford to pay, just because you're disorganized. By putting everyone one of your bills on autopay, and still having the reminders sent via email, you'll take care of one of life's great hassles with a free and easy solution. Don't procrastinate with that simple suggestion, and begin to appreciate your new, more responsible self immediately.
Your Diet
No more fad diets, no more diets that won't work, no more promises to yourself that you can't keep – this year you're going to start out on the DASH diet, and stick to it. It's been rated the best diet plan overall for seven years, it isn't expensive, it isn't severe, and it will improve your health and your menu system for purchasing and cooking food. That's a win all around!
Your Digital Presence
When was the last time you went through and fixed all of your social media profile stuff to accurately portray who you are now as opposed to who you were five years ago? It's important to update your media profiles, at least once every six months. Want to start the new year out right – get that business handled now. It will only take a few hours max, and it is totally worth the effort to clean up your digital presence.
Your Long-Term Goals
Inside of your overall goal structure, it's extremely important that you set up long-term targets as an umbrella. If you just have a series of daily goals with no overarching theme, you'll make it through another year of existence, but won't feel like you're getting anywhere again.