Kitchen remodeling can be a challenging task for many homeowners, especially to those that are doing it for the very first time. It is very important to keep your kitchen in good shape because it is the heart of a home. In fact, a vast majority of homeowners remodel their kitchen in order to increase the value of their home. There are some really important kitchen remodeling trends to look into before starting your kitchen remodel plan. Some of these trends and ideas are listed below.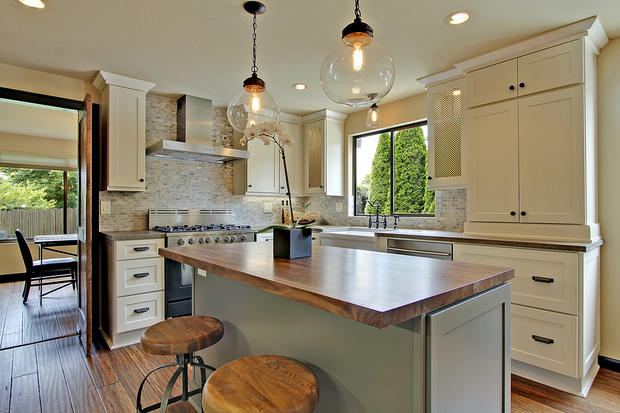 Functional Kitchen Island
A functional kitchen island has become an important part of a kitchen. This island includes a prep sink and a setting area. You might find very difficult to set it yourself, so it would be wise to hire a professional kitchen remodeling contractor to get this job done. In modern kitchens, island has become a place where entire family congregates.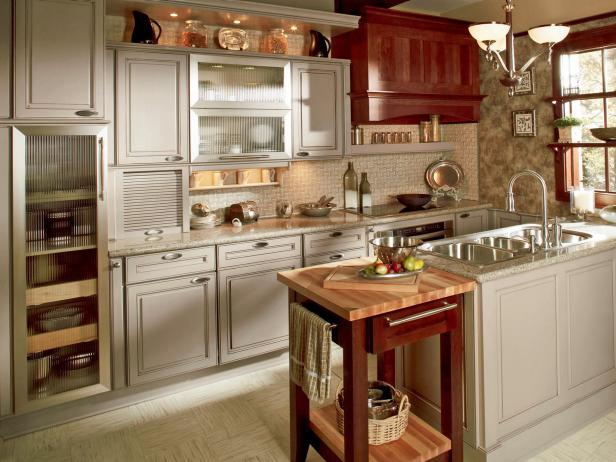 Modern Cabinetry
Cabinetry in your kitchen is an important part that you should not neglect. If you cannot afford to replace the existing cabinetry, consider refinishing it. Conversely, if you can spend money on new cabinetry, you have many good choices in hand. Modern cabinetry is simple yet stylish and highly functional. It usually has sliding doors as opposed to traditional cabinetry. It has new surfaces such as aluminum, bamboo, high-gloss lacquer and semi-translucent glass. You can customize modern cabinetry to fit your personal preferences and needs.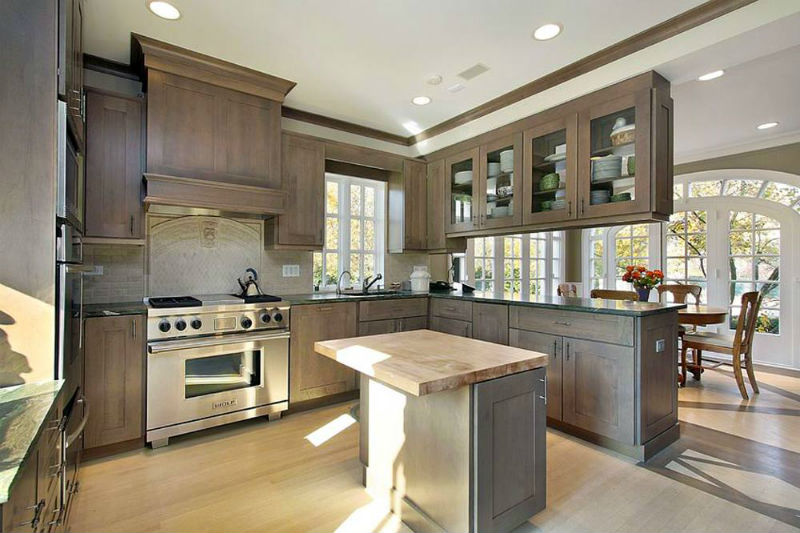 Coffee Centers
Everybody loves coffee. Having a built-in coffee center in your kitchen can dramatically increase the value of your kitchen and home. Coffee centers are usually built into wall cabinets. You can keep any coffee making machine of your choice. These centers save a good amount of space on your counter tops. They allow you to organize your appliances in a better way.