Before we look into features of PHP Hosting it is pertinent to first grasp exactly what the term "PHP Hosting" denotes. More info on cloud hosting can be found here: PHP Hosting Reviews.
By and large most people now agree to the fact that having a business website is crucial for a business's expansion. People, today are more in touch with the online world and without an online presence you might not be making it big in the corporate world anytime soon. Once you have a website, the next step is to find a good hosting server to host your website on. With so many hosting options available boasting a variety of features and packages ranging from a few dollars to hundreds of thousands, you virtually find yourself at a loss. However, if you're looking for something efficient and yet cost savvy, you'd better go for PHP hosting. Before we tell you why, take a look at PHP Hosting Reviews to get to know a bit more about various companies offering PHP hosting.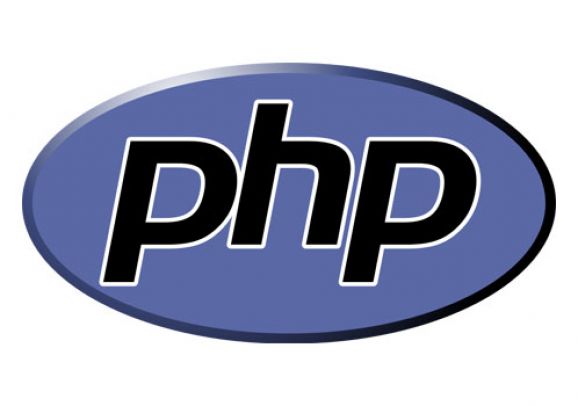 PHP Hosting Basics
PHP or Hypertext Processor is an open source scripting language being run on a server which is then rented out, either completely or a portion of it, by web owners. Owing to its numerous user-friendly features, it is among some of the most commonly used server side scripting languages. Web owners having e-commerce websites or sites having forums or large photo galleries usually find PHP indispensable for their needs. For creating a dynamic website, the site needs to be scripted in PHP that is one of the reasons social networking sites like Facebook is scripted in PHP.
Free Versus Paid PHP Hosting
There's nothing more appealing than getting a free service and it becomes even more of an eye-candy when you get to know, the hosting service you require can be found free of cost. Well, yes, you can find free PHP hosting among a sea of companies that offer paid one. What should be chosen? This is a tricky question. I would definitely have suggested free hosting if it didn't have drawbacks. Let us highlight a little about its positive and negatives and you can then see for yourself, if you can put up with the drawbacks or not.
Positives
It can be a great choice for novice online entrepreneurs who can't afford to spend a lot of money. They can also get themselves acquainted with how things work and once they think they are done establishing the business and are successfully building a clientele they can then move to a paid hosting package easily.
You don't have to worry about any recurring charges the web owners normally bear with the paid hosting packages.
Content Marketing Service   is a marketing technique of creating and distributing valuable, relevant and consistent content to attract and acquire a clearly defined audience, It builds real trust between brands and consumers, the main purpose of content marketing is increase sharing and engagement with the clients that can be shared individually across social channels and drive traffic to your websites and it also helps you to reach more customers,content marketing has Discover different methods of engaging different kinds of audiences, A good quality content marketing makes your buyers  read think differently.Your readers, visitors are preconditioned to engaging with content that uses lists of products.
Negatives
You'll have to compromise on the disk space and bandwidth. Plus, you won't be getting as many email accounts as you might want.
You'll have to put up with frequent downtimes. Obviously, with a free hosting package, you can't expect your site to be up and running all the time!
The Real control over your site would be in the hands of your hosting service provider, which mean you won't be able to do much if it ever encounters an issue.
Paid PHP hosting, on the other hand, will cost you a little but you can get an uptime guarantee and a control over your website. Choice is certainly yours, make a wise one though!