System Center Service Manager (SCSM) is a software product offered by Microsoft. The Service Center solutions enable IT pros to manage and maintain both virtual and physical IT environments across different computers, devices and data centers. By leveraging these automated and integrated solutions, organizations can perform better as service providers and have their capabilities prove productive for their own business.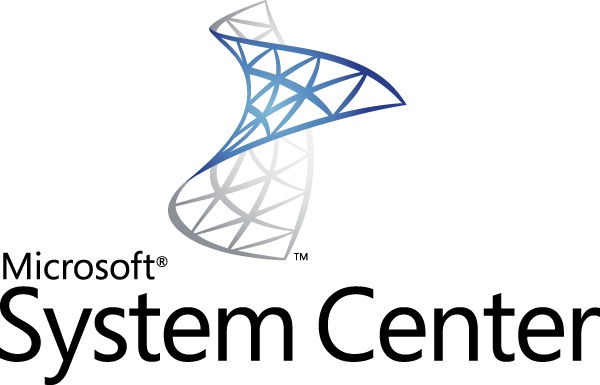 According to Microsoft, the Service Center product is compliant with the best industry practices – namely  the Information Technology Infrastructure Library (ITIL) and Microsoft Operations Framework (MOF). Microsoft System Center Service Manager 2012 Course is seen as Microsoft's first attempt at creating a help-desk support solution. The software product strives to unite best practices of systems management with an automated IT environment for ideal incident and change management. SCSM also integrates the following software that together make up the configuration management database (CMDB) which acts as a knowledge platform proffering solution support.
A. System Center Operations Manager (SCOM)
B. System Center Configuration Manager (SCCM)
C. Active Directory
That being said,there are many functions that SCSM performs. Some of these are elaborated below.
1. SCSM arranges and unifies knowledge across the entire platform of the System Center suite. By carrying out this function, the Service Manager provides a lot of help to IT providers and enables them to quickly adapt to changing business requirements. It also aids IT in lessening costs, reducing time to resolution, and aligning IT functions to the overall business objectives.
2. Within the Service Manager, there are a few crucial management core processes installed that carry a lot of significant for incident and problem resolution, configuration management, knowledge management, and change control. By leveraging its configuration management database (CMDB) and process integration, the Service Manager is able to connect information and knowledge from domain services such as SCOM, SCCM, and Active Directory.
3. The CMDB gathers crucial information from various sources for providing solution support, all the while analyzing potential risks that can be a direct result of carrying out the suggested changes.
4. The Service Manager furthermore aids organizations to construct their business objectives with SQL Server Reporting Services (SSRS), which offers easy reporting  competencies for a more effective performance monitoring.
5. Microsoft's Service Manager brings with is an enhanced process automation functionality. The software product also offers a  platform where all System Center administrative activities are streamlined.
Overall, the Service Manager can aid organizations to boost performance and enhance their productivity and become more capable at meeting compliance standards. In a nutshell, the Service Manager is a way to better comprehend, measure and automate all business solutions.
If you wish to acquire SCSM 2012 training, SCOM 2012 training or SCCM 2012 training, then you can get yourself enrolled with  a reputed training organization in relevant programs and courses.