Mobile phones are one of the most used devices. People from all economic sections today make use of mobiles, and a greater number of those mobiles are smart phones. Although Android mobiles are far more used than iPhones, no Android user can deny the exclusivity of iPhones. These are not only the most expensive smart phones, but also the best performing. Since they are out of range for a lot of people, we have a perfect substitute of these extremely high end and efficient mobile phones. This is none other than the Vivo V5 mobile. It is not only the Vivo V5 price in India that should make you wants to buy the mobile phone, but also the features it comes loaded with. Read here to know more about the device and how it can be the cheap and perfect substitute for the exorbitant iPhones in India.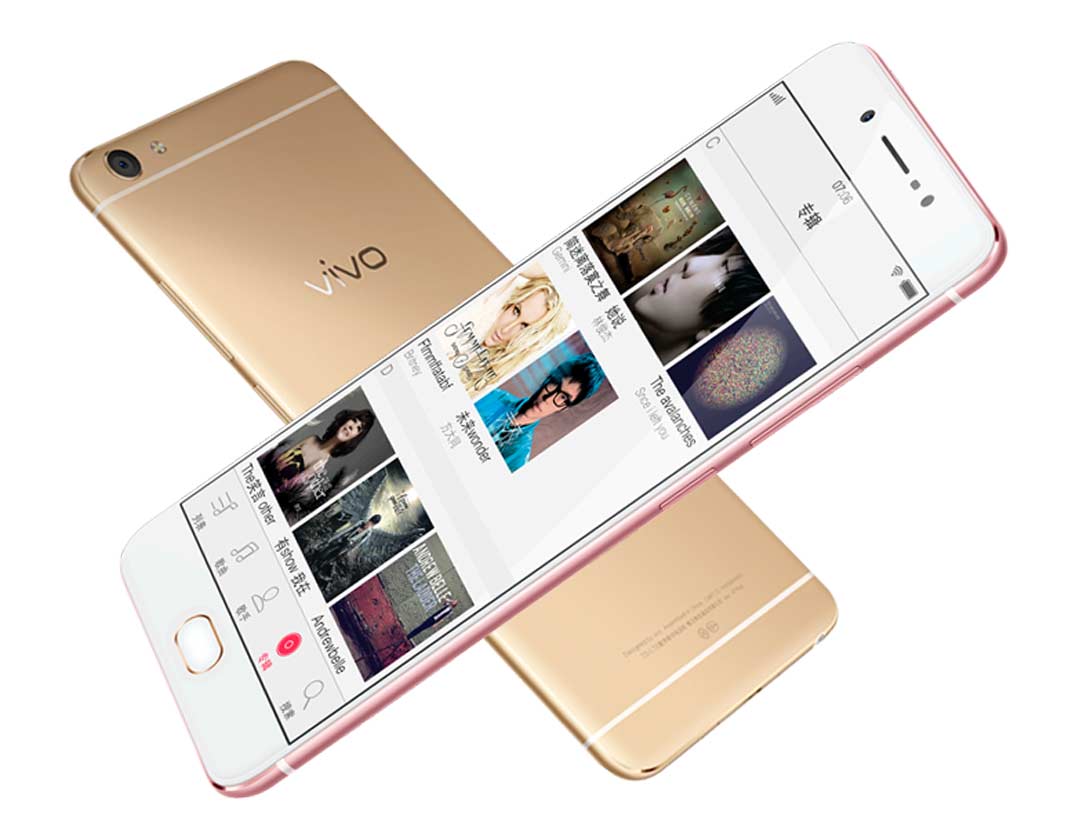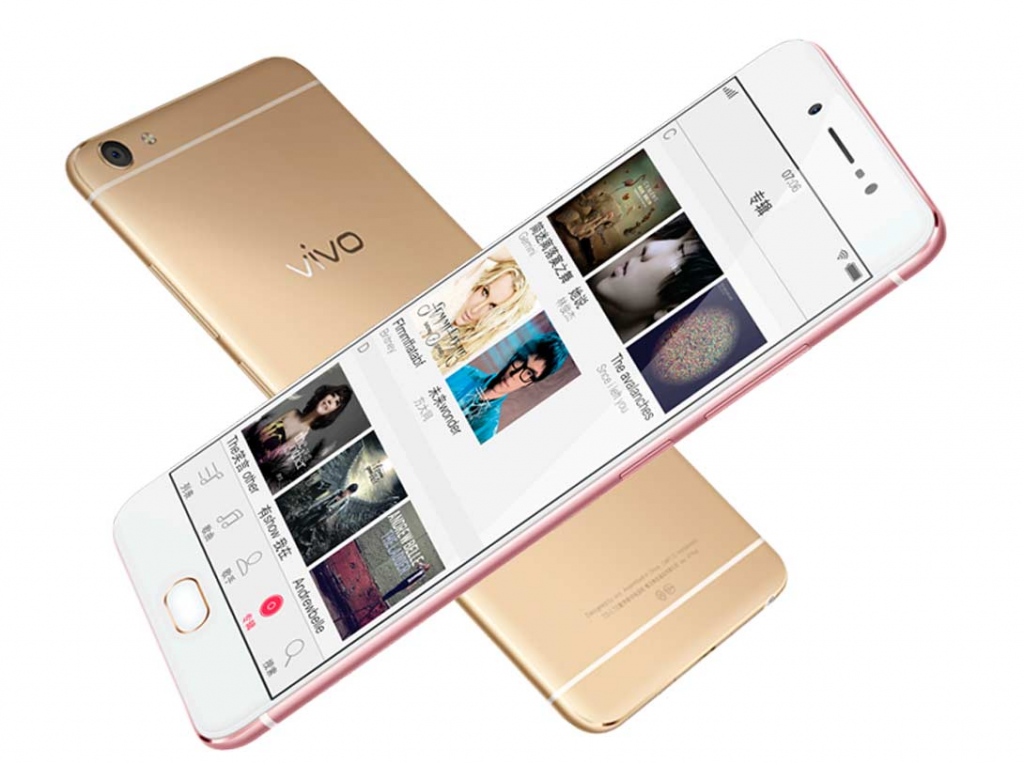 1. Camera – One of the most common reasons why people opt for iPhone is the camera efficiency. iPhones are known to click pictures which are as good as those clicked using DSLRs. The lens of the camera is so well made that you can capture all minute details. This feature is no more limited to just iPhone, Vivo V5 is one of the first mobile to offer a front camera with 20 MP! This is something that has not been experienced with any of the Android mobile device that is currently available. Vivo V5 price in India is too less for something so great. So if you are looking for a phone with great camera, you no longer have to go for the top end mobile phones.
2. Finger Print Sensor – This phone might not offer you advanced features like Siri, but it can sure offer you a finger print sensor, light sensor, proximity sensor and more. Vivo V5 price in India is bewildering enough to make one wonder how it is possible to give the best of features in such a low range. These Android mobiles are designed so well, that they can easily pull a lot of iPhone admirers towards them, and prove that they can also offer efficient performance.
3. Display – Be it the screen resolution, or the screen size, Vivo V5 can surprise you in all aspects. It has a Full HD screen resolution and a 5.5 inch, IPS LCD display which is efficient enough to be competing with iPhones which are far more expensive as compared to Vivo V5 price in India. These mobiles have been created keeping in mind several of those users who wish to have an iPhone but cannot afford it.
4. Battery Life – Although no one really appreciates the battery life of an iPhone, as it does not last long, if you make use of Internet. The battery life of Vivo V5 is certainly better than that of an iPhone, even if you are using 4G, or 3G. Although most of the mobiles claim to last for one whole day, that does not happen if you include the use of Internet. With this device you can get a better and much longer battery life. Vivo V5 price in India will certainly convince you in favor of buying this mobile phone.
5. Design – People often fall for the looks, and opt for something that is not the best choice for them. A lot of people go iPhones because they find them sleek and attractive, Vivo V5 is a long sleek phone, and available in attractive colors that will make you want it a lot more than any other phone you would want to make use of. This is the phone that is totally worth Vivo V5 price in India.
A lot of the times people choose a mobile simply because they are popular and are associated with belonging to a particular class. So if you are one of those who is buying an iPhone simply because it's a status symbol, Vivo V5 price in India might not be the best choice for you, as it is still not that popular. However if you need a phone which can fulfill the purpose as efficiently as an iPhone, then Vivo V5 can certainly be your choice.