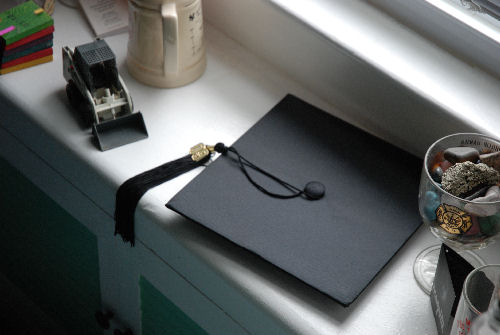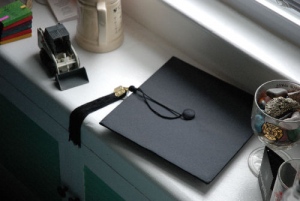 As businesses use technology more, there are positions in IT that need to be filled. IT careers are one of the career choices that will always be in demand. As more and more people learn to use technology at home, the needs for people who know how to repair and manage the new tech are in high demand. If you are considering a career in IT, you have many paths to choose. If you are unsure of which career best fits you, take a look at the top 5 IT jobs and see if one of them meets your passion for tech.



Computer and Information Systems Manager:
As a computer and information systems manager you would be responsible to managerial duties of the IT department. Not only will you have the full responsibility of all the tech and gadgets used, but you will also run reports, manage the IT staff, and fulfill other managerial duties. This is an important position required by all companies who staff an in-house IT department.

Computer and Information Scientist:
Have you ever wondered where the new technology comes from? All of the new tech, computer designs, networking protocols and gadgets are thought up, designed, and implemented by computer and information scientists. This is a high paying, highly rewarding position that brings the newest technology into the world. If you have ideas on how to improve the lives of consumers with a new technology, then this is the position you will want to pursue.

Professional Hacker:
For those who understand, tear apart, and bypass computer security, a professional hacker may be the position for them. A professional hacker uses technology to track cyber criminals and test security for larger corporations. Many hackers help law enforcement and government agencies in tracking down and apprehending criminals using computers to commit their crimes. Others may test security, find holes and propose fixes for large banks, corporations and even the government.

Computer Software Engineer:
If you have a knack for math, coding, and creation, a software engineer position may be rewarding. Computer software engineers think up and create new software ranging from media player software to operating systems and even video games. You will spend hours upon hours in front of a computer writing code and dreaming up the next big software suite.

Computer Programmer:
If you like to create programs but don't want the responsibility of creating the operating system that runs it, then a computer programming position is the one for you. In this position you create smaller programs that use the resources of the operating system. One day you can be creating a new customer service program, a point of sales suite, or even a new billing system for your local hospital.

IT careers will always be in high demand. With new technology launching every year, people who understand, create, and implement these new technologies are needed. If you are considering a career in IT, decide which position is right for you and begin your path to success.

David Haynes is an IT professional who utilized Redrock IT Jobs when searching for employment.