If you have been searching for refrigerators, you will be aghast to know that there are a plethora of these appliances that have hit the market this year. In the refrigerator segment, you will find that some top brands are ruling the market. Some of these brands are Samsung, LG, Videocon, Haier, Hitachi, Panasonic, Godrej, Whirlpool, etc. When you compare refrigerators from the aforementioned brands, you may find it difficult to zero down on the best one.  Here are some of the best refrigerators that were launched this year:
Haier SBS HRF-618SS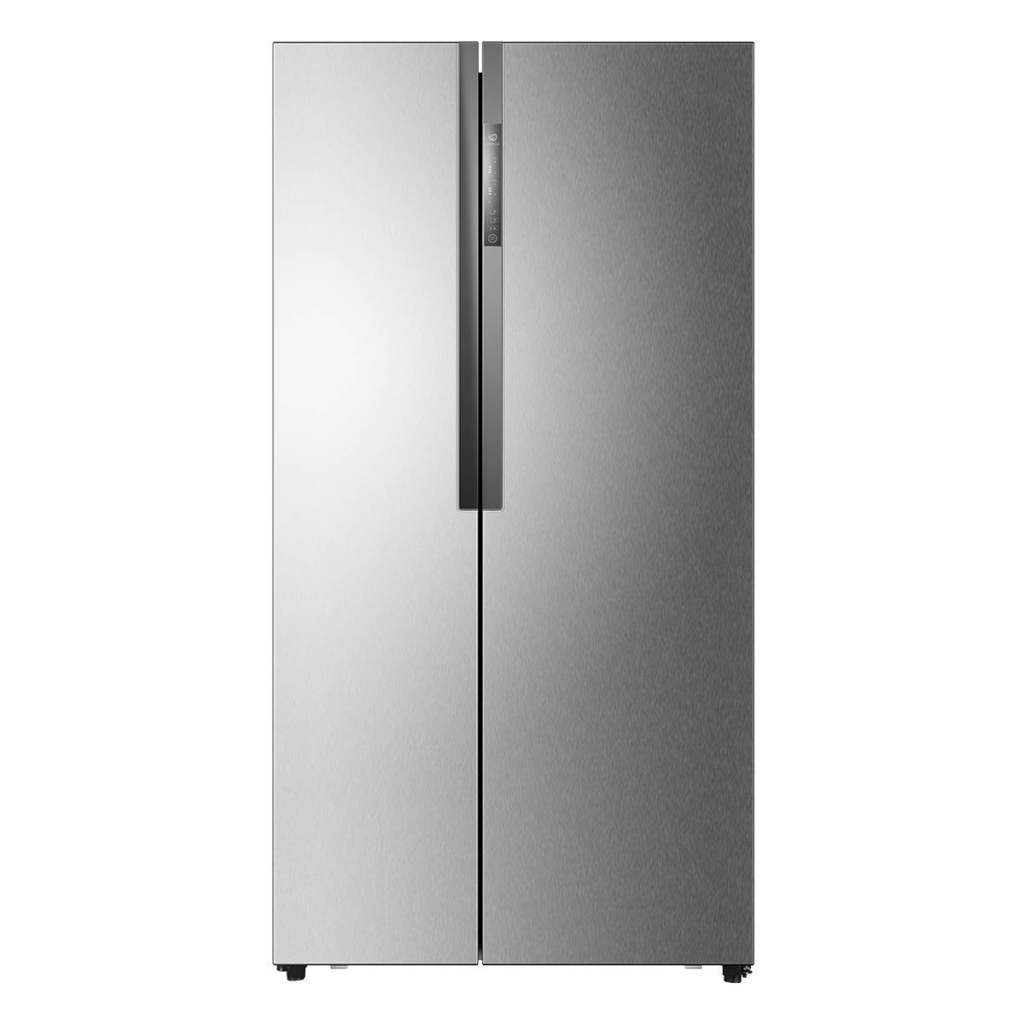 In the recent years Haier has grown as a brand and is now competing with the big guns in the refrigerator segment. The new SBS HRF-618SS refrigerator that was launched this year has strengthened the refrigerator category for Haier. This refrigerator is targeted towards the modern contemporary elite segment that gets elated on seeing something fantastic. The unique 90 degree contoured door feature is something that catches the eye as soon as you look at it.
The SBS HRF-618SS refrigerator has a capacity of 565 litres, which is split into the main refrigerator (66%) and freezer (34%). Such a design is most suitable for the Indian consumer who has some unique habits and requirements. In India, the SBS HRF-618SS refrigerators are available for approximately Rs. 65,000.
LG 563L GC-L197HPNL Side by Side Fridge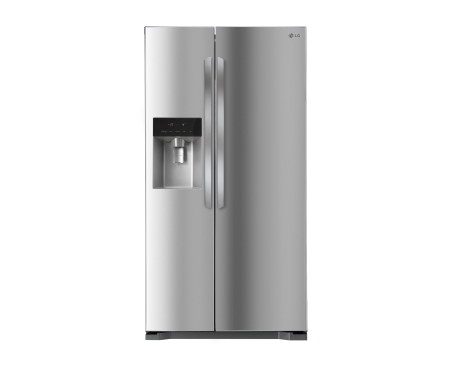 LG is a large brand in the refrigerator segment with over 100 different kinds of refrigerators to choose from. The LG 563L GC-L197HPNL Side by Side Fridge is the latest entrant from this huge company. The LG 563L GC-L197HPNL Side by Side Fridge is suitable for four people and does not need any plumbing during installation. Some of the key features of this refrigerator are:
Height 1753 mm; Width 894 mm; Depth 750 mm; freezer volume – 213 L; fridge volume – 350 L; energy star rating – 2; display panel – LED; temperature control – electronic; fruit and vegetable compartment; energy consumption – 654 Kwh; etc.
Samsung 580L SRS580DHLS Side By Side Fridge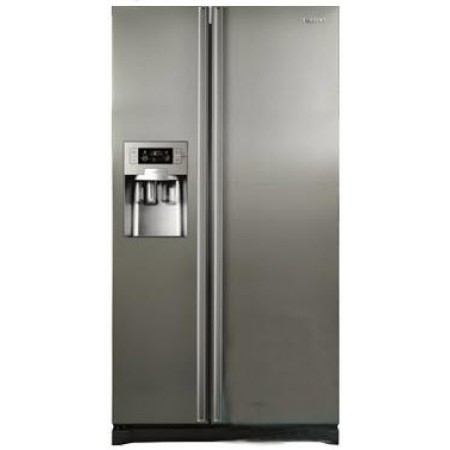 If you are looking at side by side refrigerators, then you should surely have a look at the Samsung 580L SRS580DHLS Side By Side Fridge. The twin cooling plus system in this refrigerator keeps food fresh for a longer time and also minimizes the risk of food odour. The fruit and vegetables box is quite large and can be easily pulled out. There is LED lighting inside the refrigerator that provides bright light to search food and also produces less heat.
Whirlpool French Door Refrigerator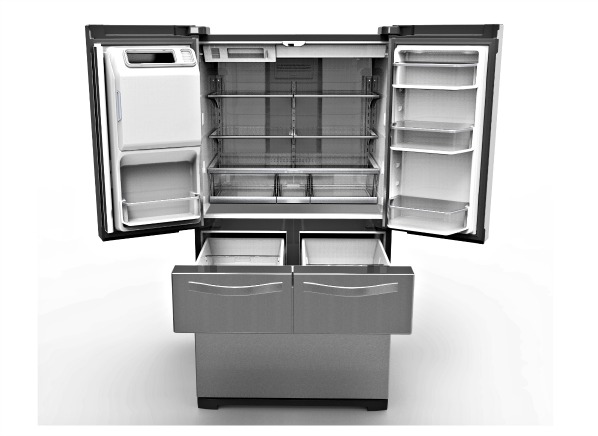 This refrigerator has all the features that are needed in a large fridge. The French doors open to the eye level, showing plenty of space to keep your favourite foods. There is a unique Accu-Chill temperature management system in this refrigerator that is very unique and interesting. This management system has sensors that sense and adapt to measure the ambient internal temperature of the refrigerator. The efficient cooling of the Whirlpool French Door Refrigerator will chill your food quickly and also save energy.