Since it arrived on the scene in January this year, Netflix has been keen to establish itself as the go-to service for streaming film and television. Now, with 4G network services being rolled out across the UK, users may be more likely to want to take advantage of the company's mobile app – but does it deliver?
Value for money
While the app itself is free to download, there is of course a monthly subscription fee of £5.99 to think about. However, Netflix has been offering new users a free one month trial since it started and looks set to continue this, so to be fair there's no reason why you shouldn't at least give it a try. The monthly fee is pretty good value overall when you start to look at the thousands of films and TV shows you can watch whenever you like. Of course, for that you'll also be able to access the service on your iPad, computer, smart TV, set top box and games console, as well as your smartphone.
Useability and navigation
The user interface of Netflix is just about as smooth and intuitive as you could possibly need it to be and on the lovely new iPhone 5 screen it's even easier to swipe through the catalogue of titles. Everything is ordered into categories that make absolute sense, so you have individual genres that you can search through that you might expect like 'horror', 'drama', 'comedy' etc. However, where Netflix gets really smart is when you actually start to use it. The more things you watch and rate, the more tailored to your tastes the 'recommended' sections get – so you're always relatively close to something you might fancy.
Selection and playback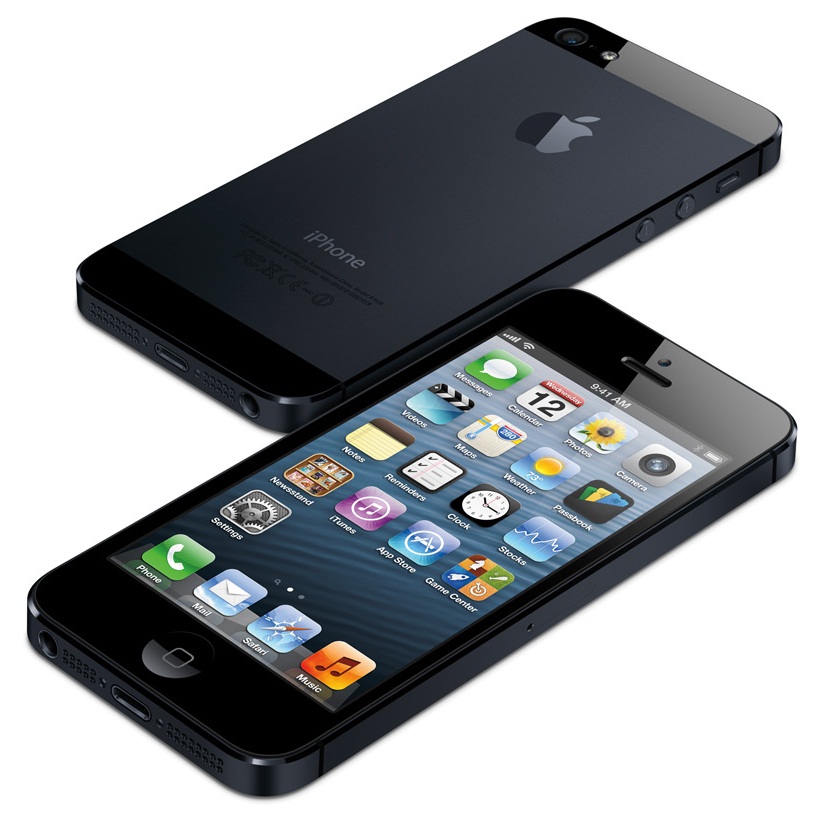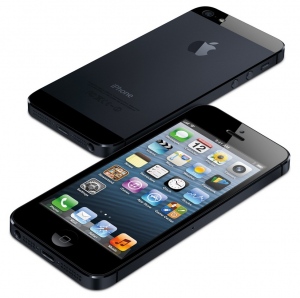 In all honesty, I can't really fault the selection of stuff on Netflix as it has something for everyone. If you are something of a film nerd, there is loads of old stuff and cult film to get your teeth into, while for those who want newer, more mainstream releases there is a great deal of choice too. If you are more into TV, you'll find complete seasons of US dramas like Lost and 24, as well as British comedies like peep Show and The IT Crowd. One thing that did concern me was how the streaming would cope on-the-go. However, there was very little interference during outdoor testing and with 4G mobile network coverage on the way this will only improve further.
Overall, if you love to watch films on your handset at home, the Netflix app is great value and as you can use it through your big screen too, is well worth considering. How much data the service uses outside of the home is likely to be a concern for many, but if you just fancy a quick episode of The Inbetweeners on the bus home, you should find it isn't too damaging.