While you design a website or a blog, you will be in need of themes and templates. You can take help of the premium wordpress themes which will help you make your website and blog look out-of-the-box and professional. These themes are available online and you can buy them easily without any hassles. The great design and unlimited codes that they offer makes them a viable option to the website owners and bloggers.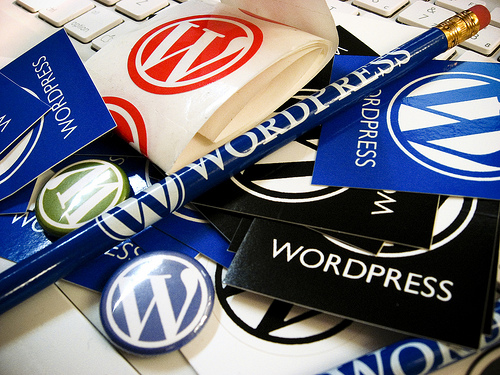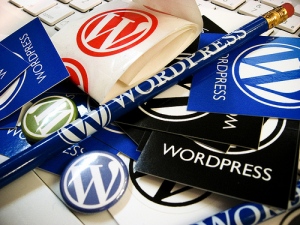 Major Types of Premium WordPress Themes
Some of the major types of premium wordpress themes available online may include the ones given below. Let's take a look:
Landing Page Theme:
One of the most popular types of wordpress theme is Landing Page.  With unlimited color options available with it, it is considered to be one of the best options to showcase any service or product. It is also known as responsive one-page multi-purpose theme. Amongst all other premium wordpress themes, this option offers homepage management in a great way. Thus, you will be able to upload a huge amount of content on your homepage if you choose this theme. You will be surprised to note that this theme has 6 different areas where you can upload content. Moreover, this theme is extremely mobile-friendly which is of great help to people now-a-days.
Specialist:
When you are planning to create a website for your small business organization, you should definitely take help of the Specialist theme. This is an elegant and versatile theme which you can use if you wish to make your website look professional and to-the-point. The best part is that the theme is fully widgetized and in the long run if you take help of WooCommerce, you will be able to convert your website into a webstore. This theme will also provide you with short codes which will be of great help to you if you want to customize your pages and posts. Apart from this, you will also get the option of creating multi-level menus.
Showstopper Theme:
This is one of the premium wordpress themes which offer versatility to the website. This is a sleek theme and will work well if you want to showcase and sell products and services. You will also get the facility of one-page management which will help you in uploading quite a lot of content on the homepage of your website. This theme will also help you manage your portfolio. Apart from this, you will also be able to update the theme directly from the wordpress dashboard. People using this theme have been very satisfied with its performance.
OnePager:
This is another popular premium wordpress theme which will help you showcase all the major information on the homepage of the website. This theme will also help you display different types of widgets like Facebook, Twitter, Slider, etc. You will also be able to get full homepage control with this theme. Apart from this, you will also find different types of page templates with this theme.
You can choose any one of the themes and use it for your website!