As the popularity is rummy is so high, there are many gaming sites that have now come up for rummy playing. The sites that have come up did not always survive long and this was simply because the sites were not user-friendly. Offline rummy and online rummy are quite different. As a developer or designer for a rummy gaming app, one needs to understand the differences. Only then can he come up successfully with an app for rummy gamers.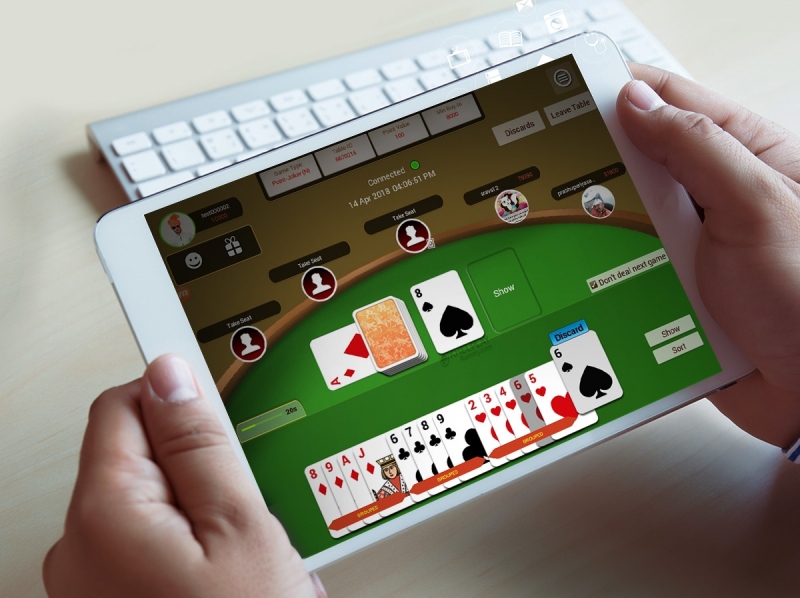 Understand Challenges Rummy Players May Face Online
Most people who play rummy with friends and relatives in their own circles are completely unaware of how to use the online platform. As a rummy app designer, you need to understand this fact. The players who visit the site or app maybe good at rummy but not at understanding the online platform. Make it simple for them by designing a completely user-friendly website or app.
Make It Easy for People to Navigate through The Website or App
One of the major challenges people find when they visit a rummy website is to find their way through the site. That is why you need to make the website in a manner that makes it easy to navigate through. Try to understand what the players will look for as soon as they enter the website or app. Here are some hints to assist you with this:
Make Sure There are No Delays in Page Loads
A rummy website or app cannot afford to be slow. It needs to be a fast-paced site so that people can play the rummy game without any interruption. Since these sites allow you to play with cash, they need to have a proper channel to handle cash transactions. In case the transaction fails due to slow server or some server error, there should be proper avenues to refund the money that was deducted from the account of the player. Unless there is a proper arrangement for such things, player will never rely on the online gaming app or site.
Provide Video Tutorials and Text Tutorials for Newbies
Everyone who visits the site may not already know about online gaming. Some maybe curious how to play rummy online and maybe there simply to find out a proper answer. That is why when you come up with a site or app, always make it a point to upload tutorials. It is true that video tutorials are an audio-visual medium and thus people can easily view it. However, people may not always be quick in understanding simply with a video tutorial. That is why you need to provide alternate options of understanding like written blogs on method of playing or instructions to help players play online.
Provide an Online Forum to Allow Players to Interact
Many of the rummy players come online simply to enhance their rummy circles. That is why you need to provide a proper online platform where the players can interact with each other and know each other better.
Many online sites also allow you to chat with co-players. This is a great way to know more enthusiasts of rummy patti game. There is also a need to regulate the chat or have some decorum in order to prevent cheating in the midst of a gaming session.
A good rummy app designer understands all these facets of app designing and adheres to these to create a totally user-friendly experience.