Today, all business organizations look for security measures and services, which can help them to protect their precious commercial components, including phone systems. Due to growing number of hacking incidents and other wrongdoings, companies are getting really worried about their VoIP systems. However, one shouldn't get too concerned as he/she can get more security features in these systems by paying more for tools, which use encryption technology.
Need for Security
A network administrator is required for thwarting any kind of real threats to IP PBX System, so that it can function properly and securely. If it had not been for switches, it would have become easier for illegal entrants to eavesdrop on the traffic broadcasted by LAN. Switches are responsible for receiving calls and directing them to their respective departments in an organization.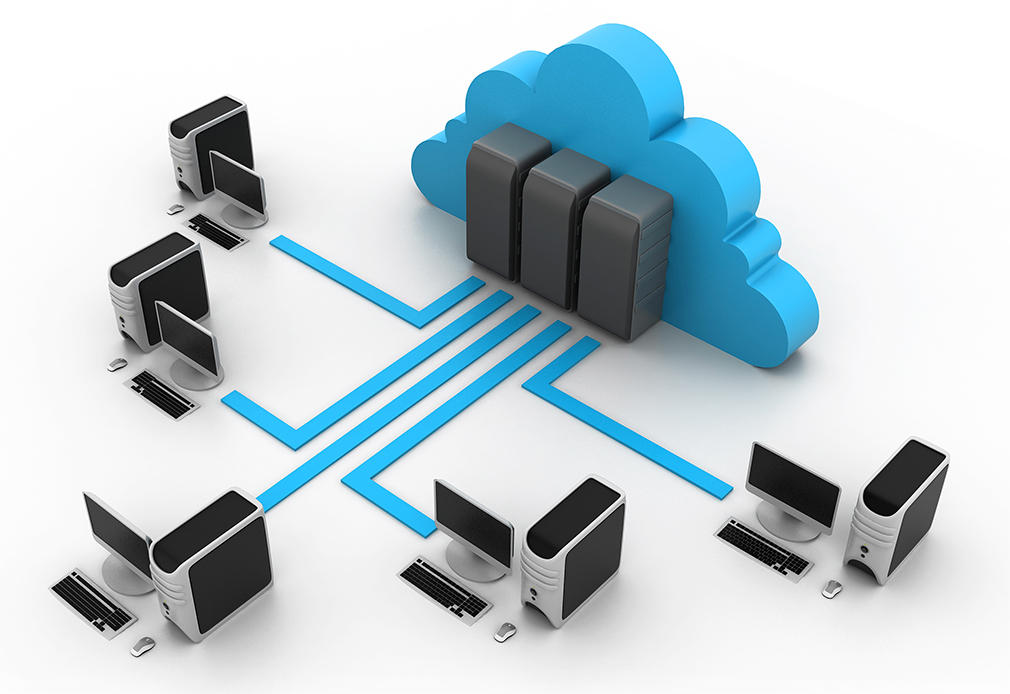 Switches are highly difficult to access as compared to hubs and hence, they can be accessed only when there is someone who can enter the system's networking closet and has rights to it. So, we can say that the security here is pretty much uptight and can't be breached so easily. Furthermore, that person is required to have information of conversation port in order to hear the interaction and this becomes very difficult, when he or she can't get the right information.
Security Attributes of VoIP Systems
There are certain security attributes of VoIP systems, which make them transformative and game-changing in nature, especially in the field of telecommunication. All kinds of businesses can use these systems to grow and accomplish their goals.
Hosted VoIP phone systems are operated through remote and secure networks, which use mechanism of full length encryption to protect the data. Also, there is automatic application of security patches throughout the process.
Cloud phone service providers monitor these systems 24×7 and constantly test them to make sure that their integrity and security are in perfect functioning order. Alarms automatically go off if there is any kind of vulnerabilities or threats present in the system. Expert staff also gets involved to investigate the issues and sort them out instantly.
Granular security panels are provided with these systems so that different users can get access to different levels, according to permission given on things like calling restrictions, etc.
Solid password protection is also available these systems which is used for router management and internet dashboard access.
These systems keep the communications functional and online, even if there is any power outage or any natural disaster, so that employees as well as businesses can be kept safe.
Reliability of VoIP Security
VoIP security is quite reliable because of its high-tech features and measures.  VoIP systems connect with the same kind of T1s, PSTN and PRI trunks so as to direct and route all of the calls through their respective LANs or VLANs of other branches of the organization. During this process, these calls acquire the authentication precautions so they don't have to touch the web.