With the infinite resources the Internet provides, it is not difficult to find sites that will help you develop a new set of skills. What is hard, however, is finding sites that will educate you for free, without forcing you to spend a fortune on every level. Education is not just about getting the degree – but it is all about the skills that will make you more desirable in a competitive workplace. Here are some skills that could set you apart from your colleagues.
The Internet is your connection to learning some very interesting things. The best thing is that you can develop a new skill while you are lounging around in your pajamas. Let's check the list I made for you!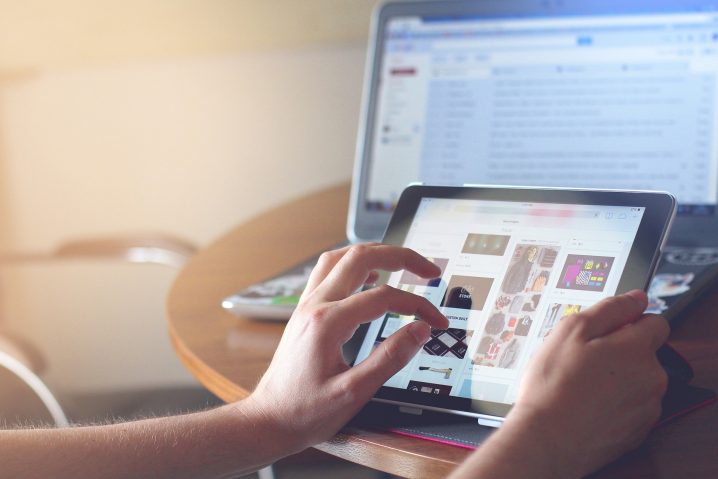 Using Internet, you can interact with people over the globe without ever leaving your house. But of course, I recommend you to travel, explore and meet new people. Thanks to the Internet, you can also be fluent in the language when you finally decide to leave your country. Babbel and Duolingo are some of the sites that can get you fluent in Arabic, Japanese, German, French, Spanish or whatever language you want to learn.
In today's crazy IT world, coding is an extremely valuable skill. Just look at how many jobs have a description like "HTML or CSS knowledge is a plus". Codecademy is a perfect place to start learning and practicing coding.
LEARN TO PLAY AN INSTRUMENT
Whether you want to learn to play guitar, flute or any other instrument, there are many websites that can help you master your instrument. The hardest part is learning the basics, but don't worry. If you want to learn to play guitar, turn to Ultimate-Guitar or Justin Guitar. Chordify can turn any music video found on YouTube into tabs, and Sound Slice can teach you how to read sheet music.
If you want to improve your writing skills, you can check out the Macalester College's excellent online course and video series. By improving your writing you can find a better job, join one of the blogging platforms out there or at least just get better at composing your Facebook rants.
LEARN HOW TO COOK HEALTHY AND TASTY MEALS
Some foods are better for your overall health than others. Eating healthy food gives you more energy, makes you feel awesome and helps you think clearer and faster. Thankfully, there are so many recipes and cooking instructions for making delicious meals that will make your family and kids happy. Spatulatta and The Science of Cooking are some of our favorite sites that can help you improve your cooking.
LEARN HOW TO MANAGE YOUR MONEY
Making money is useless if you don't know how to manage it. And having your own money is really nice. It is even nicer to learn how to grow it. Thanks to the Net, you can learn how to manage your finances, and how to make good financial decisions. The Mint app is one of the many apps that will teach you how to take control of your finances.
SPEAK IN PUBLIC WITHOUT FREAKING OUT
Public speaking is know to be the number one fear for people over the world. With the many courses available online you can learn to deliver a competent public speech.
No matter the skill you want to learn, chances are you can find a way to learn it on the Internet. That's why having home Internet is of a great importance. The best thing about having Internet at home is that you can take college courses. Coursera is offering over 400 courses ranging from Constitutional Law from Yale to Berklee College of Music. Stop by regularly to see what's new, or search for topics that interest you.