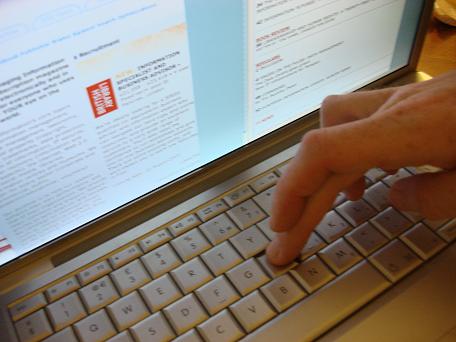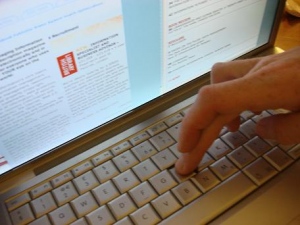 There are many costs when running a successful business. Between technology, supplies, and labor, larger companies are on the constant lookout for cheaper ways to increase value. When time and money is spent on hiring their workforce, they also look for cost effective ways to utilize their employee's skills and education. One of these options is using e-learning software and online courses to increase their employee's knowledge and build their future management teams.

E-learning After Work:
Online education has seen a huge growth in the past few years. With increasing mobile technology, more stable home networks and faster connection speeds, many households are taking advantage of the versatility and ease of learning at home. For companies looking to increase their employee's skills, the same holds true.

With online education, employees are able to learn the subjects and earn the degrees needed to move up within the company in their spare time. This is a benefit for employees as they are still able to use their employee's current skills in their current positions during normal working hours. Rather than allowing time off to attend a campus, companies are able to keep their schedules, their current productivity, and still mold their employees for future advancement.

Cost:
The bottom line of any business is cost. As the cost of education increases on a yearly basis, campus learning is an expense that may not prove beneficial for a company. With e-learning's low cost, companies can still offer their employee's a solid education while avoiding large expenses. In many cases the e-learning software or online colleges will offer a discount if a company has a group of employees utilizing their courses.

The cost of supplies is also substantially lower as many of the resources used by the online courses are in digital format. Whether they are learning accounting, business management, or marketing, their supply, textbook, and learning tool cost is substantially lower than a physical campus.

Customization:
There are a wide variety of e-learning options available for companies. Whether they choose to enroll their employees in a degree program or offer company specific online courses, companies can tailor the education to match the needs of their employees.

Company specific programs can be created to not only teach the skills needed such as accounting, but also skills, processes, and technology that are used specifically by the company. This creates an effective method of furthering the training of employees, creating a stronger workforce for their company's future and even preparing their employees for higher positions and more responsibilities.

E-learning and online college courses are an option for professionals, companies, and even students looking to further their education or change careers. As technology grows and shapes the world, education will also adapt and allow more versatile options for the consumers.
Christine Jensen is a business writer working toward an online marketing mba to further her career.