If you wish to start a new business or upgrade an existing one, a second-hand truck would be an ideal investment. There are different types of commercial trucks available on the market depending on the price, features, safety and so on. Hence, it is better to determine what it is you need exactly before starting the search.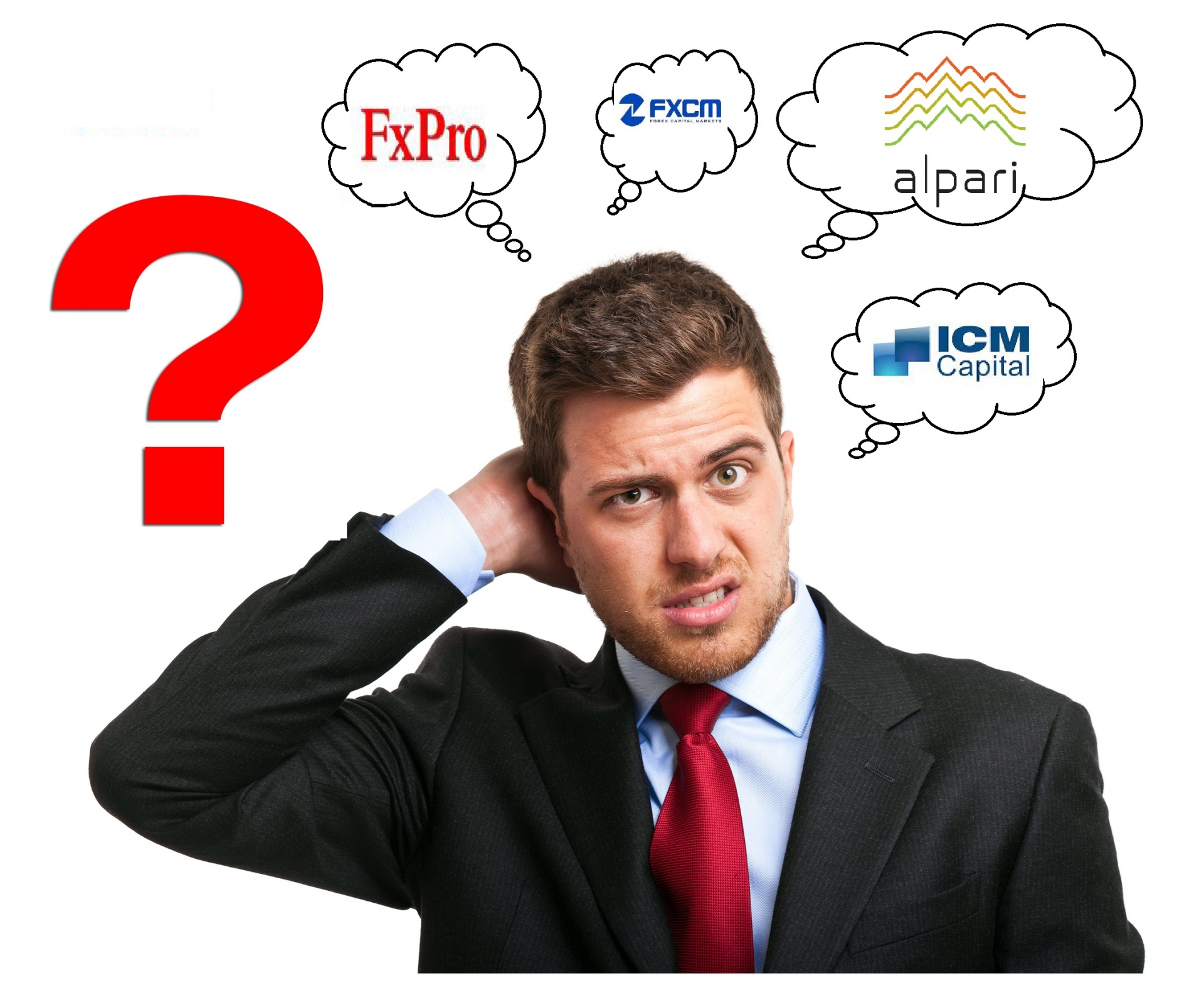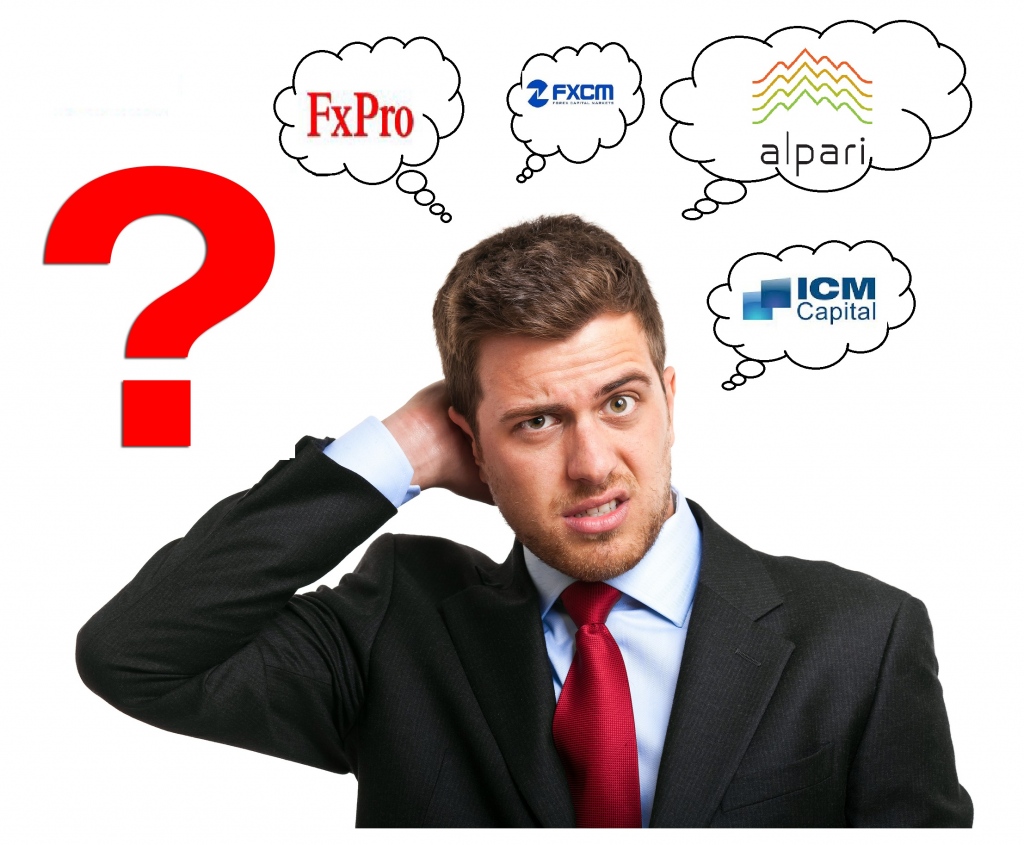 Set a rough estimate on how much you are willing to spend on the truck purchase, and how you are going to finance it. Here are some tips to help you make an informed decision.
Choosing Trucks Online
First off, go online and find some commercial trucks that are in good condition. There is a myriad of websites that will be of great help. Besides this, explore the local advertisements to get a list of sellers.
You could either deal with suppliers or directly with private parties. Signing the contract directly with the seller is better for you because the selling price will not involve the dealer's commission. Select a good link or website to learn more about used commercial trucks.
Those who wish to purchase from dealers should visit their local truck suppliers. Ask them to show you the inventory to have a clear idea. It is important to make things crystal clear with the supplier. You should tell them what you are looking for in the truck, your budget and other specific requirements. Before the truck purchase is finalized, do not forget to take the truck for a test drive.
How to find a used Truck at Reasonable Prices
Visit auctions to grab the best deal within your budget. The dealers in your area should be aware of the auction schedule. Be in touch with them for regular updates.
The dealer or seller must provide you with every necessary detail including the past record of the truck you are interested in. Ask them whether the vehicle has been involved in any accidents. It is important to know whether any extensive mechanical work has been performed on the truck. Vehicles that have been involved in accidents might not offer satisfactory results.
Tips to Determine the Value of Vehicle
When you find a vehicle that you think might suit you, the next step is to determine its value. Use things like model, make and year to determine the actual value of the truck. You could also make use of customers' reviews to make the right decision.
Before you finalize everything, it is important to conduct a thorough inspection by a reputed and experienced mechanic. You must ensure that the vehicle you want to purchase is in great condition and would not give any troubles in the upcoming years. If there have been any significant repairs or any safety issues, then it's best to reconsider the purchase.
Lastly, it is important to negotiate the best price. Ask them to provide you with their quotes. You should choose the seller that offers best value for money. If you are not good at negotiations, then take a friend or family member with you who is good at negotiating.