Roofing is an essential part of home construction. The roof of your house is not similar to another floor. Because it is directly exposed to atmospheric elements, the roof must be properly reinforced. That's why the roof of the house is laid separately after all the work on the lower floors has been completed. Once the roof has been laid down, the roofers will also test it thoroughly in order to make sure that there's no leakage. The roof of your house contributes significantly to the overall insulation of the building. If the roof isn't properly insulated, your utility bills will spike very quickly. Here's everything you need to know about roofing.
Separate Contractors Are Hired :

Tradespeople who specialise in laying down roofs are known as roofers. After the construction of the upper floors of the house has been completed, the roofers are brought in to finish the job. Roofers in Northamptonshire will first inspect the place and then show you different roof styles in order to make a suggestion. Some of the most common types of roofs that you will find in Northamptonshire include gable roofs, asphalt shingles, Dutch hip roofs and flat roofs.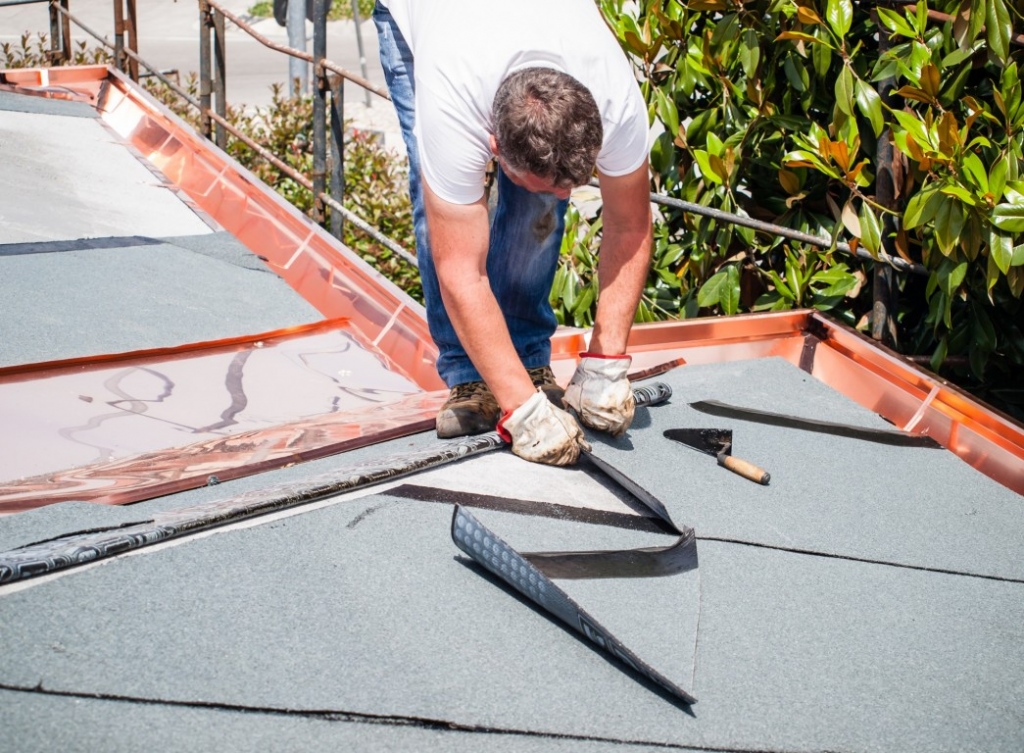 Repairs :

Your roof may require repairs from time to time. Heavy rains can cause a leakage through the repair. You will need to call in a roofer immediately to seal up the cracks and repair the damage. If the cracks aren't sealed in a timely manner, the water is likely to move between the walls and deposit in small pockets. This could eventually lead to an outbreak of mould, thus incurring a significant expense. Most roofing experts require you to make an advanced booking at least a day before. They will first inspect the damage and then give you a quote based on the extent of repair work to be done.